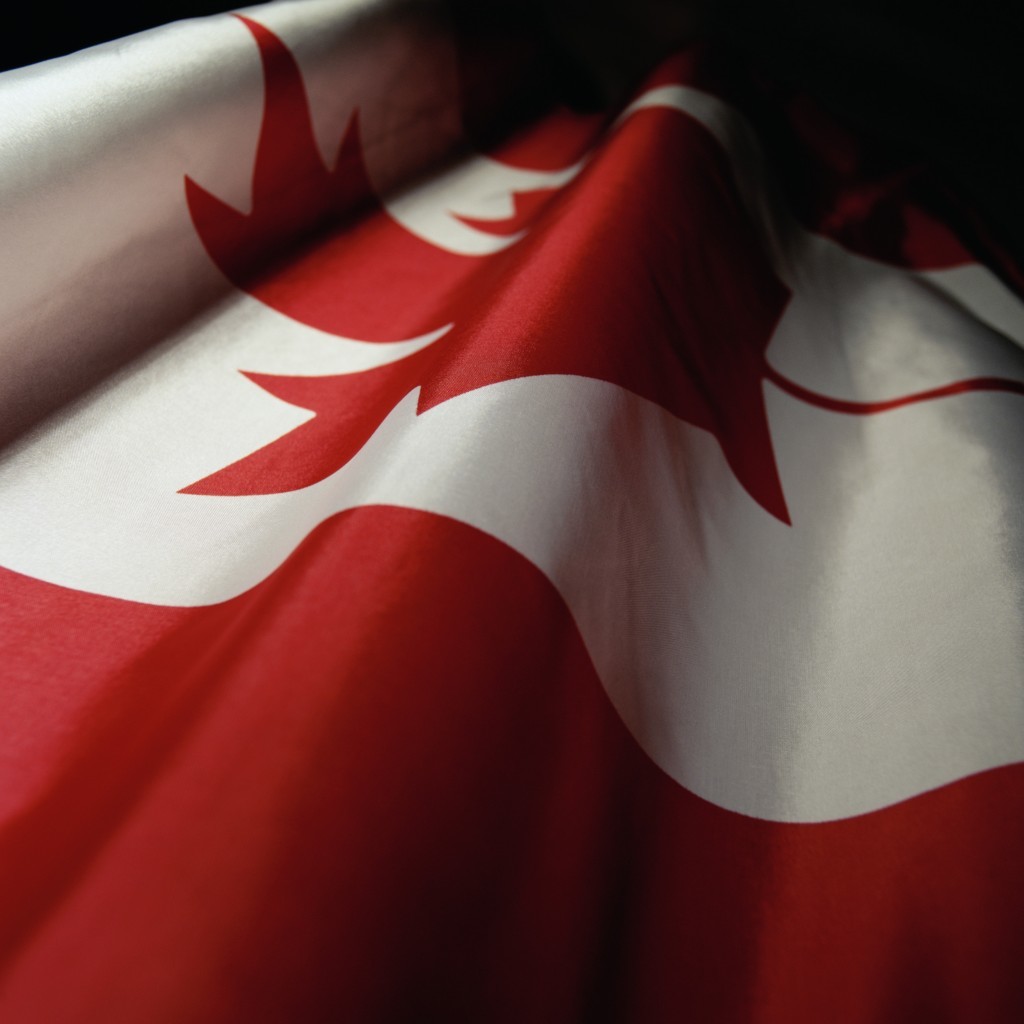 A worker who fell 20metres to his death at a TransCanada work site in northern Alberta has been identified.
According to reports, the welder has been identified as Jamie Paris.
The 29-year-old was an employee of CBI Horton and had been working on a new storage tank at a work site for TransCanada's Northern Courier Pipeline Project last week when he fell from scaffolding.
It's understood work at the site was suspended by TransCanada as co-workers dealt with incident.
A spokesman for TransCanada said:"We are deeply saddened by this and our first thoughts are with the family of the worker as well as his employer Horton CBI, the prime contractor for the project."
The incident is still under investigation.