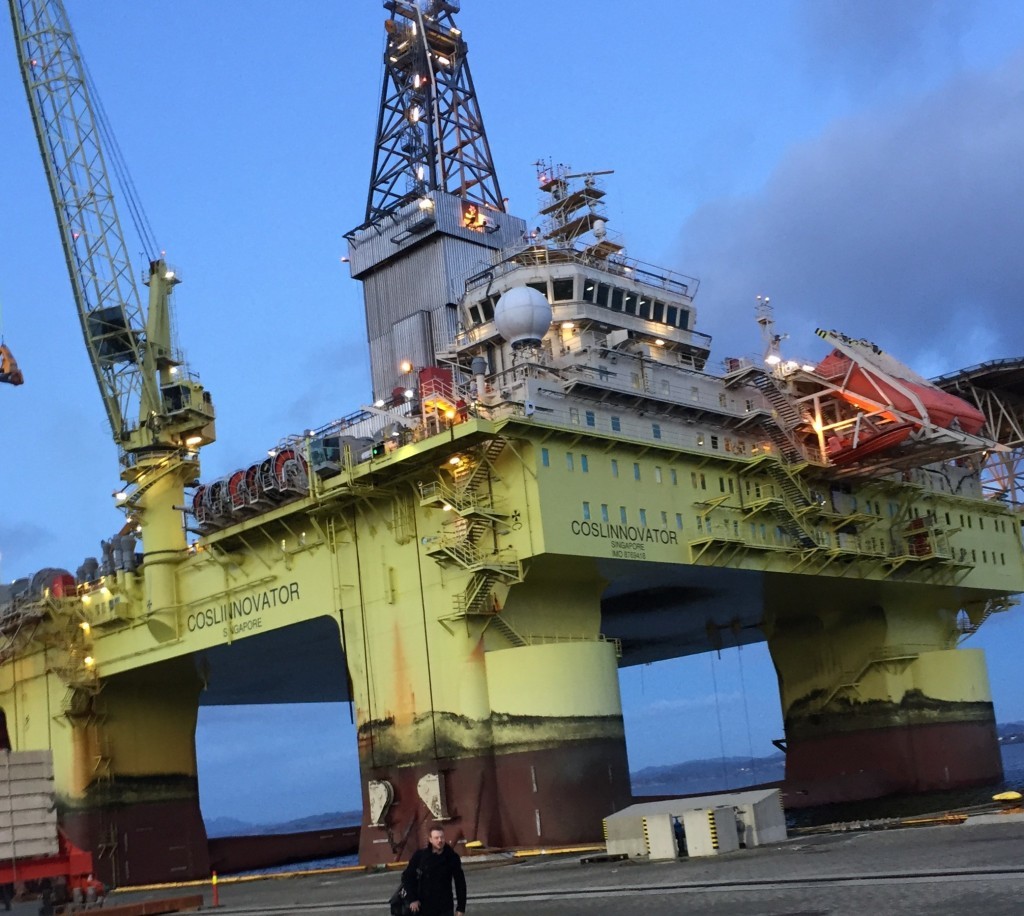 The finding of an investigation into the death of an Aker Solution's worker in huge waves on the Troll field is expected today.
The Petroleum Safety Authority (PSA) has been assessing the incident which happened on December 31st last year in the Norwegian Sea.
Rune Morten Narvag, 53, was killed while two other workers were injured after 30 metre high waves hit the COSL Innovator rig.
Investigators have been assessing how the incident could have happened for four months.
There were 106 people on board when the incident occurred on December 30th last year