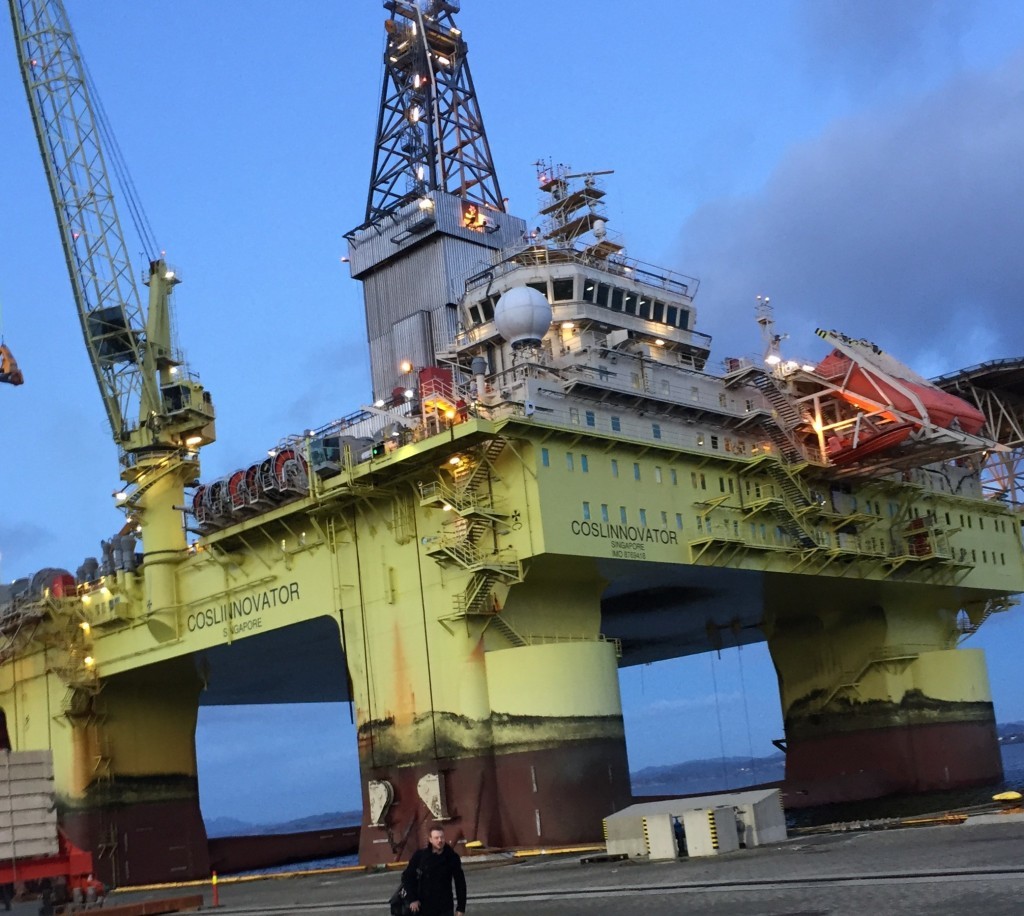 An investigation into the death of a worker on the COSL Innovator warned "more lives could have been lost" if additional staff on board had been in their cabins when a 100ft (30m) wave five crashed through a window.
Rune Morten Narvag, 53, was killed on December 30th last year, while four others were injured when a huge storm hit the Troll field in the Norwegian North Sea.
The report published today by the Norwegian Petroleum Safety Authority (PSA) said investigation has focused on petroleum industry requirements for the air gap – distance between the underside of the lowest deck and the highest wave crest – if the structure is not dimensioned to resist wave slamming.
It was found the windows on the COSL Innovator unit were not designed to resist wave loads.
The unit's superstructure with windows was not dimensioned to resist horizontal wave load at the time of the incident.
The PSA said: "Analyses and a model test were conducted during the design process to determine the airgap.
"Some of this documentation indicates a negative air gap. The final analysis, which formed the basis for building and commissioning later in the process, led to a conclusion that the unit had a positive air gap.
"This has been a contributory reason why the unit's topside was not designed for horizontal loads from waves.
"The system for counting personnel during mustering did not function satisfactorily. The correct quality of bolts was not used for attaching windows."
The wave hit the rig at 16.38pm on December 30th when part of the forward topside on the Cosl Innovator was struck.
At the time the unit was disconnected from the well at the time and raised to its survival condition.
A total of 17 windows were smashed – six on the lower deck and 11 on the mezzanine deck.
The report found water intrusion caused "extensive damage to cabins on these two decks.
It added: "The alarm was activated on CI, the emergency response organisation mobilised and the crew mustered. Search and rescue, damage limitation and life-saving first aid were then initiated.
"Both COSL and Statoil established second-line emergency response on land. Activities in tht acute phase were largely conducted in accordance with procedures, but it took about 40
minutes to establish a full overview of personnel on board (POB).
"Injured people were flown by helicopter to hospital."