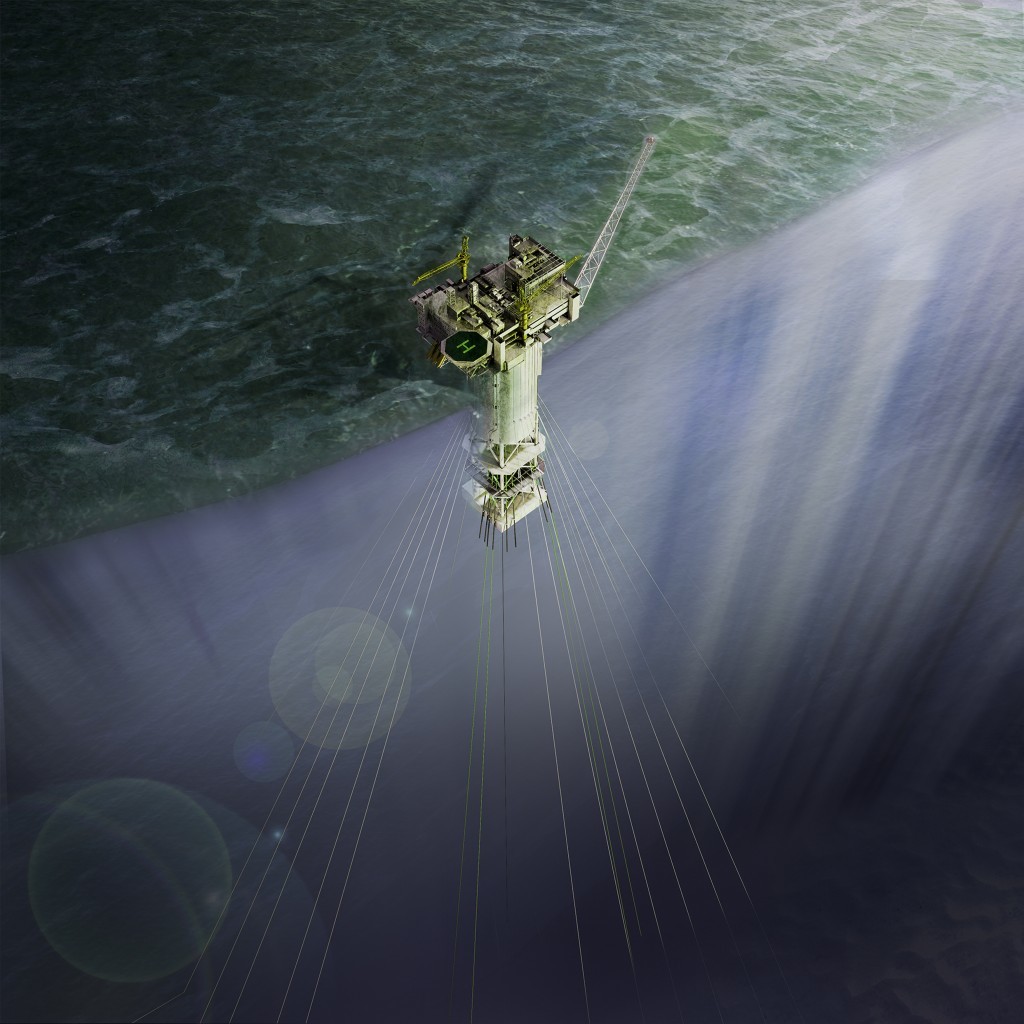 Statoil is investigating after an employee working on the Aasta Hansteen project in South Korea was injured last month.
The company said it took the accident at the Hyundai shipyard in Ulsan "very seriously" after a steel plate fell from high altitude and hit a worker in the leg.
The man is still undergoing treatment at a nearby hospital.
Both the yard and the Norwegian operator have launched an investigation into both the incident itself and the general health and safety.
A spokesman said the incident was the only incident of a serious nature which has happened while work on the project has been carried out.