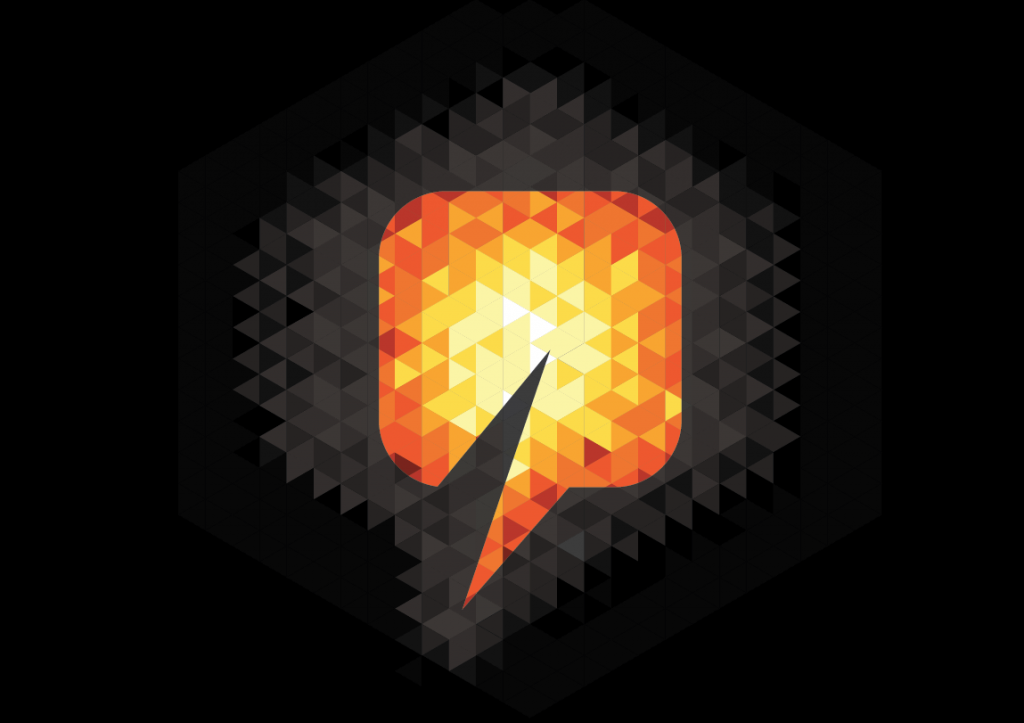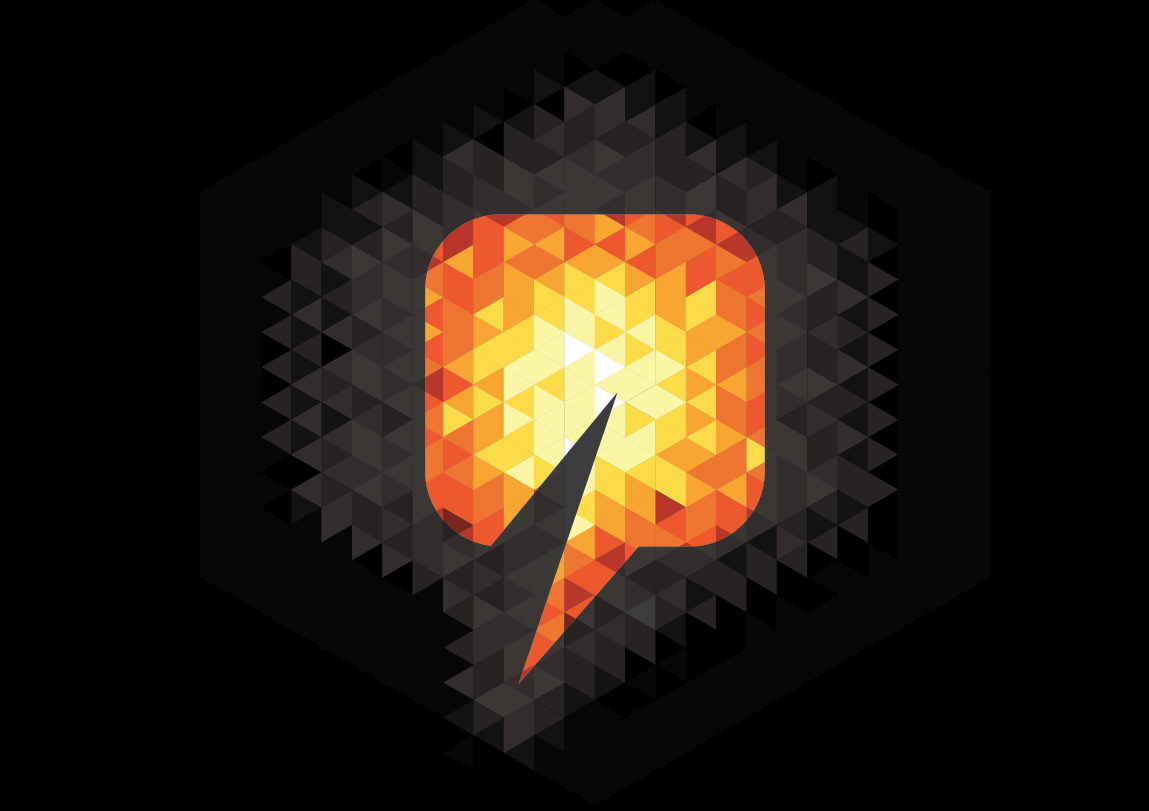 Two workers have been killed while another has been injured after a high-pressure release from a pipeline in South Texas.
The site in Refugio County is operated by Southcross Energy Partners.
According to reports, the incident occurred yesterday while a crew was repairing the pipeline at a natural gas plant near the town of Woodsboro, north of Corpus Christi.
It's understood two of the workers were in a manhole making repairs when a piece of pipeline came loose.
It led to the release of some 800 pounds of pressure, blowing the men out of the hole.
One victim was killed at the scene, while the other died at hospital.
The incident comes after an explosion at a plant in Frio County, Texas, when two workers were injured.
Recommended for you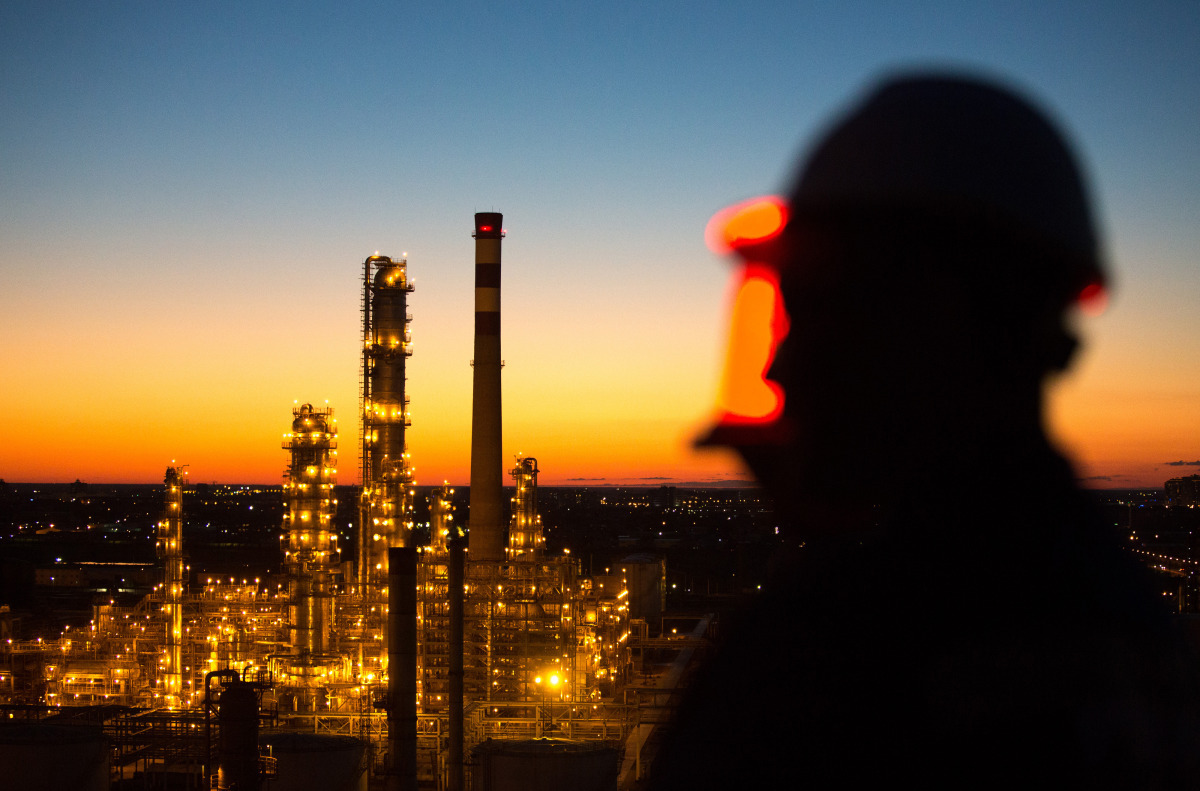 Tengiz explosion kills two