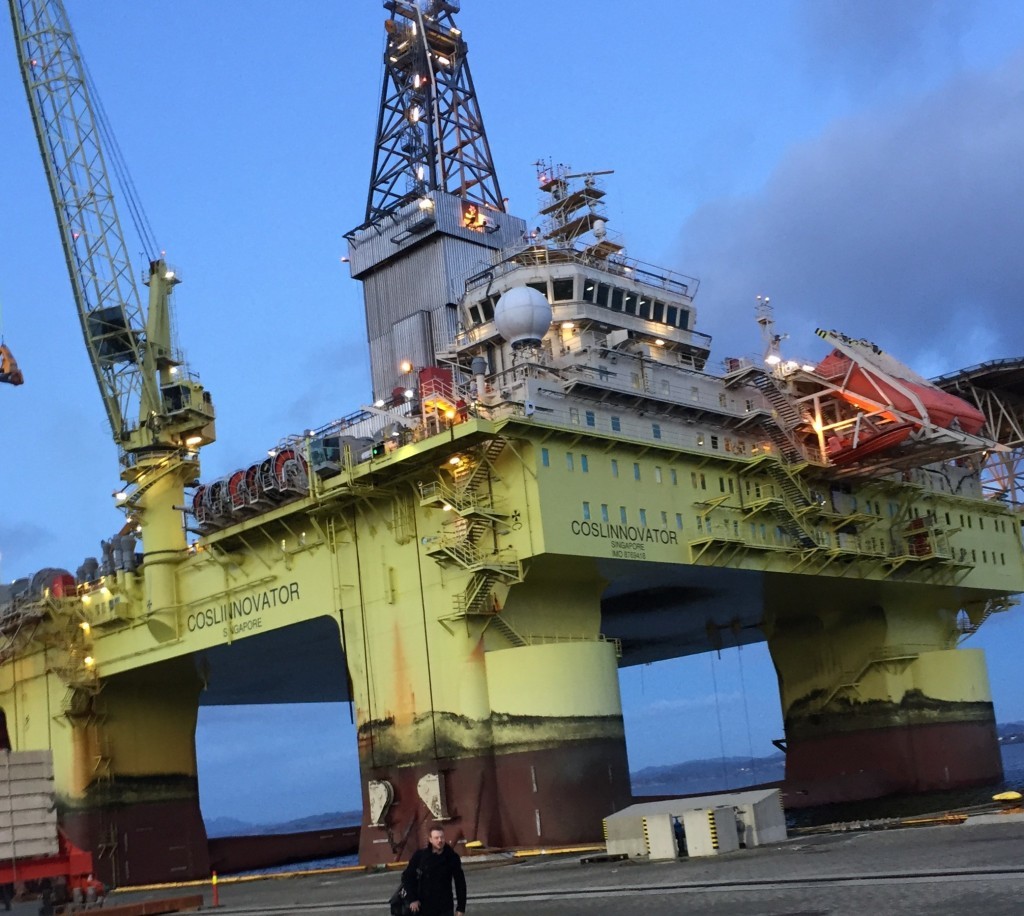 The Norwegian Petroleum Safety Authority (PSA) has asked companies to assess their rigs following the death of a worker on the COSL Innovator last year.
However, the safety body said it will not enforce the safety checks, which it said was up to rig owners.
Rune Morten Narvag was 53-years-old when he was killed after a huge wave hit the COSL Innovator on the Troll field in the Norwegian Sea.
Earlier this month, an investigation by the PSA found "more lives could have been lost" if additional staff on board had been in their cabins when the 100ft wave hit the rig.
According to reports in Norwegian media, the PSA currently has no overview of how many rigs in the region could be affected by the same problem.
A spokeswoman for the body said it was not a task of the PSA to review all the rigs.
She added that it was "important" all rig owners now asked themselves questions about whether their rigs could be affected by similar issues.
Recommended for you

Safety watchdog finds hole in deck of North Sea missing worker rig