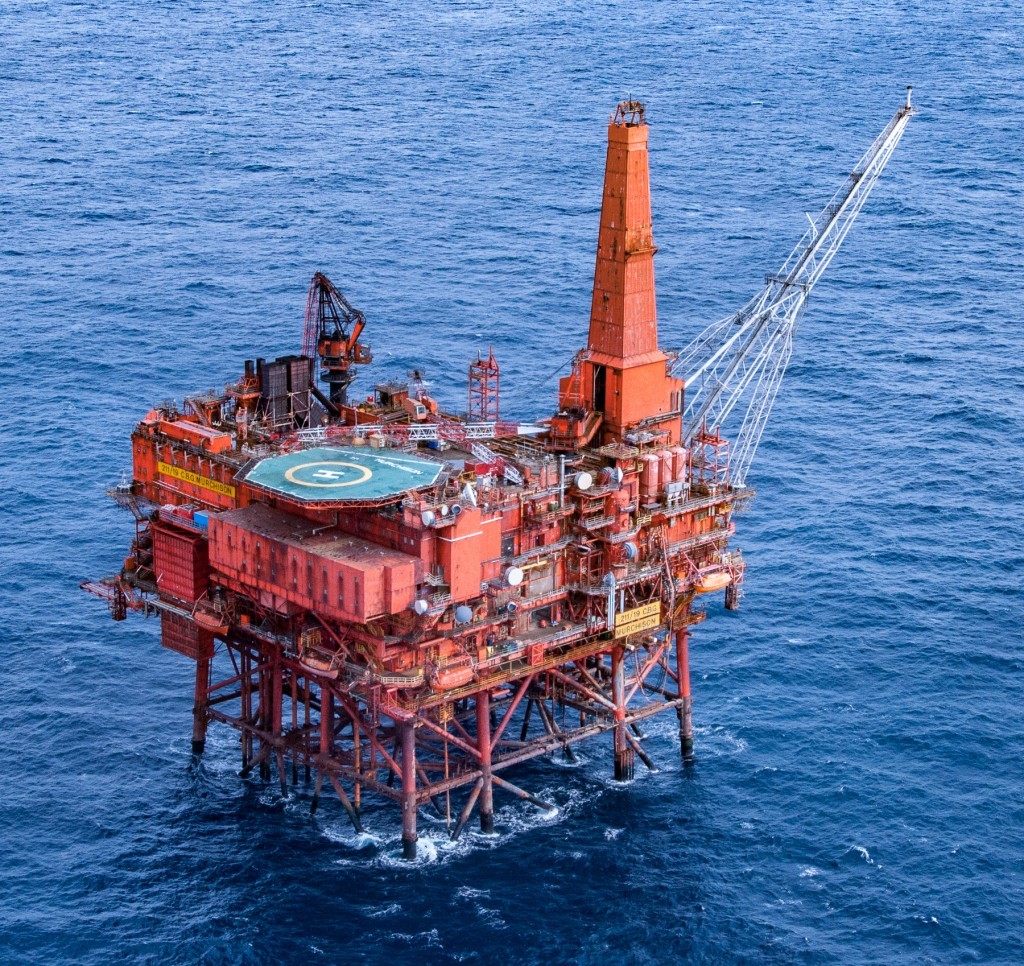 A lessons learned report after a crane accident on CNR's Murchison platform has found it was a "high potential" incident.
The incident happened on the North Sea platform last month.
A internal document seen by Energy Voice shows that while operating close to minimum radius, the platform's East Crane continued to boom up "while the joystick was in the neutral position".
It goes on to say:"This resulted in the boom collapsing back over the A-frame, eventually resting vertically down behind the crane pedestal.
"Debris from the boom fell to the deck and sea when this occurred. There were no injuries to personnel."
It was found the crane's ultimate limit stitches – set at 80 degrees boom angle – failed to operate as designed and the boom continued to rise "until the point of destruction".
The internal report also said the incident had been caused by a "lack of competence" and a defect on the pump pneumatic actuator not identified during planned maintenance.
A spokesman from the company said the report had been shared internally as well as with industry safety bodies.
He said:"CNR International (UK) considers the health, safety and welfare of its workforce to be a core value and of the highest priority.
"Together with the contracting company, which maintained and operated the crane involved in the incident, we carried out a thorough investigation which has resulted in an initial set of lessons learned being collated.
"This is standard practice within CNR International.
"In addition to issuing the findings internally, to enhance knowledge and understanding of the incident, we feel it is important that any lessons learned are shared with the wider industry and have also issued our initial findings externally."
The Murchison platform is located in the Northern North Sea, 280 nautical miles North of Aberdeen.