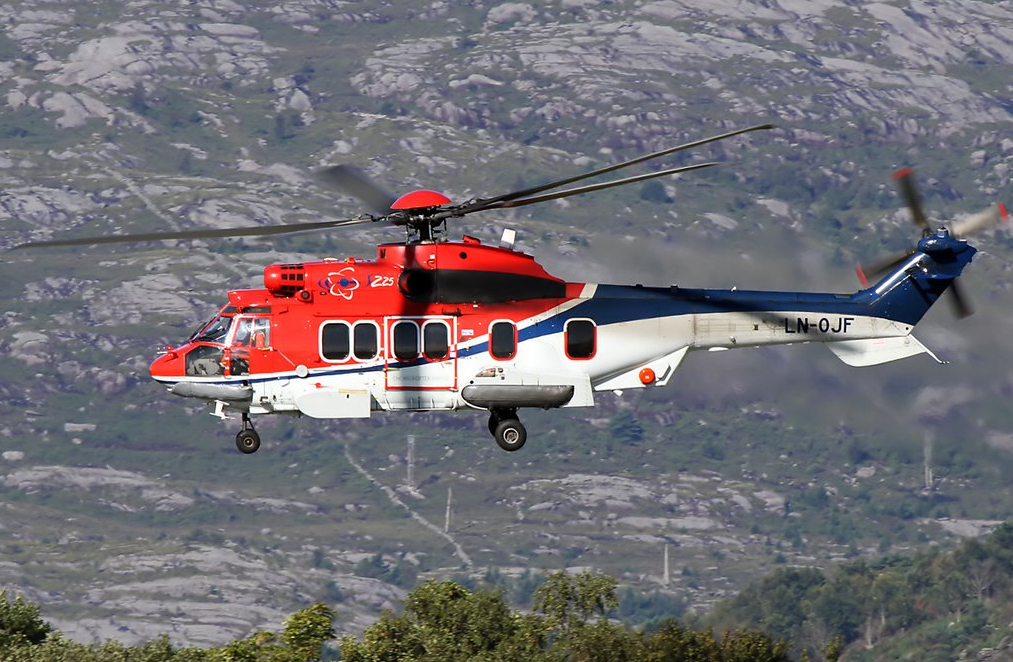 Union organisation Offshore Coordinating Group said offshore workers remained concerned about any resumption of flights of the Airbus Super Puma H225, following the Norwegian authorities decision to ban all flights, including search and rescue missions.
Norwegian Civil Aviation Authority has decided to suspend all use of the aircraft, after the Accident Investigation Board Norway (AIBN) is calling on the European Aviation Safety Agency (EASA) to take "immediate action" to ensure the aircraft was safe.
Responding to publication of the latest report into the Bergen helicopter tragedy, Tommy Campbell, chair of the Offshore Coordinating Group (OCG) of trade unions said: ""The OCG accepts and fully understands the concerns of our respective members and their families, and the OCG trade unions will continue to support members during this period.
"There is no question of this aircraft type coming back into service anytime soon as a consequence of these latest findings. If that position changes, we will engage with our members to determine a position".
"The Accident Investigation Board Norway (AIBN) report is a further development in the investigation process, but it is just part of that process. The OCG will await the outcome of investigations aimed at providing proof around what caused the tragedy in Norway and thereafter we will react to those findings.