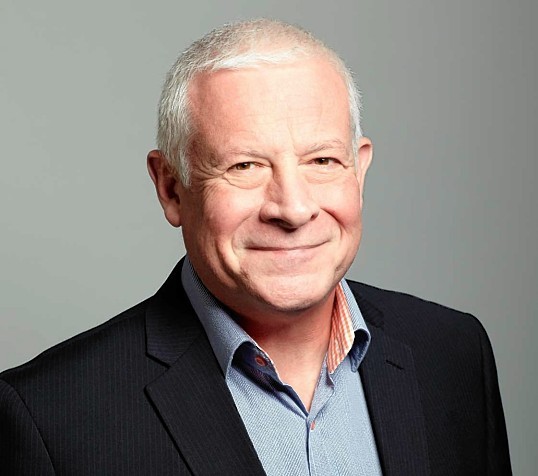 Better detection technology could be behind an increase in the number of oil and gas leaks reported on the UK continental shelf (UKCS) in 2015, according to new research.
In its latest annual health and safety report, Oil and Gas UK (OGUK) said the number of offshore hydrocarbon releases went up by 9% to 87 last year.
But the industry body said the rise was largely made up of minor incidents, as the frequency of major leaks was flat.
It said the jump in small releases could be due to operators' use of technology that helps detect even the smallest of escapes.
Furthermore, new reporting criteria introduced in the second half of 2015 increased the range of releases that must be reported – another possible contributing factor.
Overall, the volume of "dangerous occurrences" − which includes leaks, fires, explosions, dropped objects and weather damage − was down almost 30% to about 300 between 2013 and 2015.
The report, published today, also says there were no reported fatalities and that injury rates were lower than those seen in other sectors, such as manufacturing and construction.
On average, 430 offshore workers per 100,000 suffered non-fatal injuries from 2012 to 2015, well below construction on 1,200, transport on 1,010 and manufacturing on 880.
The UK's offshore industry also eclipsed the performances of Norway, Denmark and Ireland for lost time injury frequency rates.
And in another boost for the sector, year-on-year reductions in the safety-critical maintenance backlog are now being achieved.
Mick Borwell, OGUK's director for health, safety and environment policy, said: "This is a testing time for the industry and our commitment to safety has, at times, been questioned.
"However, our report demonstrates that safe operations continue to be intrinsic to how we go about our activities on the UKCS, regardless of the oil price.
"It shows that the UK sector is focusing in the right areas and overall is heading in the right direction. The report is also a reminder that there is no place for compromise or complacency and that safety must remain at the top of our agenda."
Recommended for you

Equinor told to up its game after 'major gas leak' averted on North Sea platform