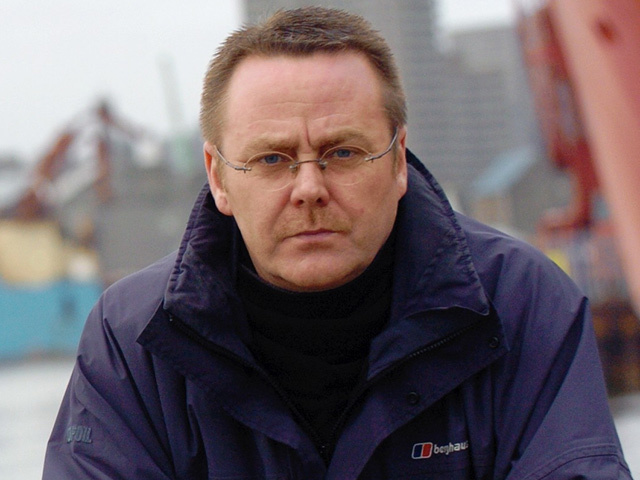 Job losses and low morale could derail efforts to bring the UK offshore sector's safety-critical maintenance backlog under control, a trade unionist said yesterday.
RMT regional organiser Jake Molloy was commenting on a report showing the amount of maintenance work overdue for completion on oil and gas infrastructure was shrinking.
Oil and Gas UK's health and safety report said year-on-year reductions were being reported across the backlog of planned, corrective and deferred work.
But Mr Molloy said he doubted the improvements could be sustained, in light of the industry's current predicament.
He said: "We still have real concerns about backlogs of safety critical maintenance. Industry is trying to reduce what are already unacceptably high levels of backlogs at a time when they are cutting staff numbers and requiring staff that remain to work for increased hours.
"Simple mathematics would suggest that if you reduce staffing by 20% and require those remaining to work more hours, then the effort to reduce that backlog will be compromised.
"We fear the efforts to reduce maintenance backlog will be compromised potentially by fatigue, compromised by workers' continuing to fear redundancy and/or pay cuts, and compromised by the fact you have a demoralised workforce.
"As the Offshore Chaplain said recently at an industry conference, morale is at an all-time low and workers feel they are little more than numbers. Obviously we hope improvement can be achieved and sustained, but we have doubts."