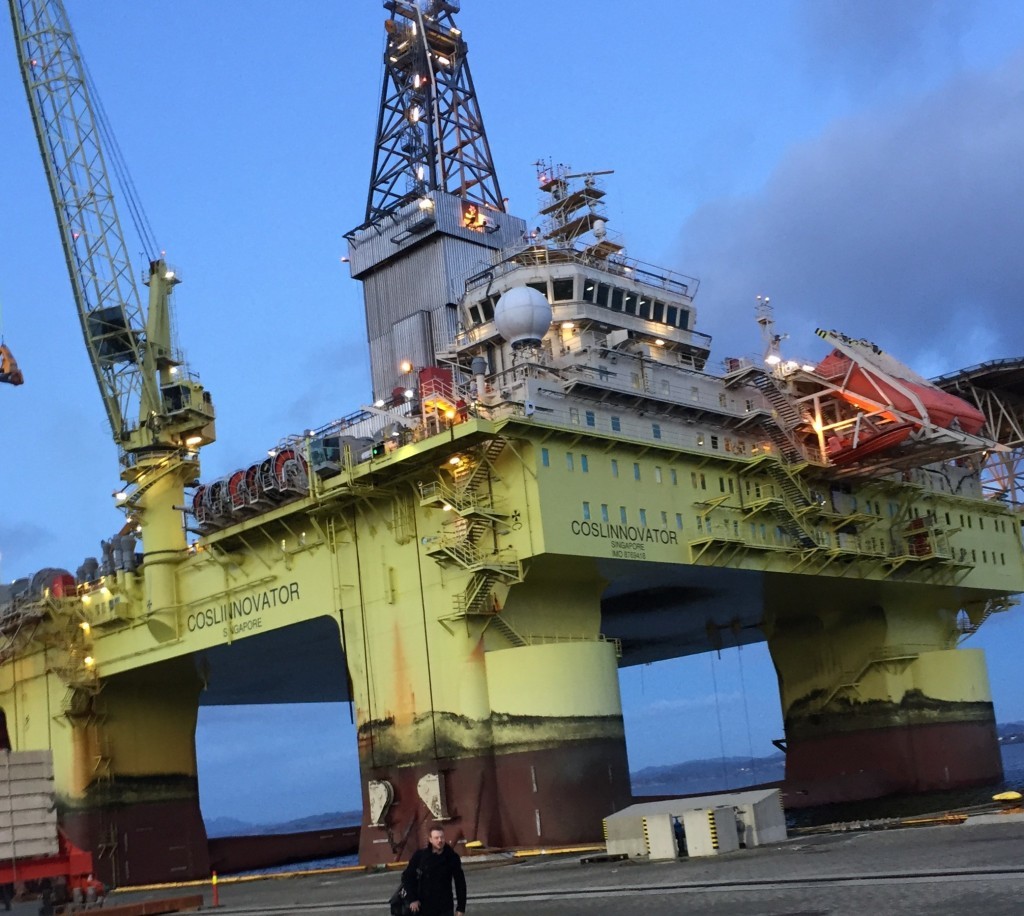 COSL is said to have invested million in testing its rigs after a worker was killed by a huge wave in the Norwegian North Sea last year.
The company said it had been through a "long and expensive process" as it looked to get some rigs checked over and reapproved.
COSL had been given an order from the Norwegian Petroleum Safety Authority (PSA) to fix the rig involved in the incident as well as two other rigs.
The safety body had said modifications would need to be made before they could be used again.
It's understood the tests have "cost millions" for COSL, but the company said they had been "essential" in order to continue safely.
Recommended for you

Niger-Benin pipeline on track for 2023