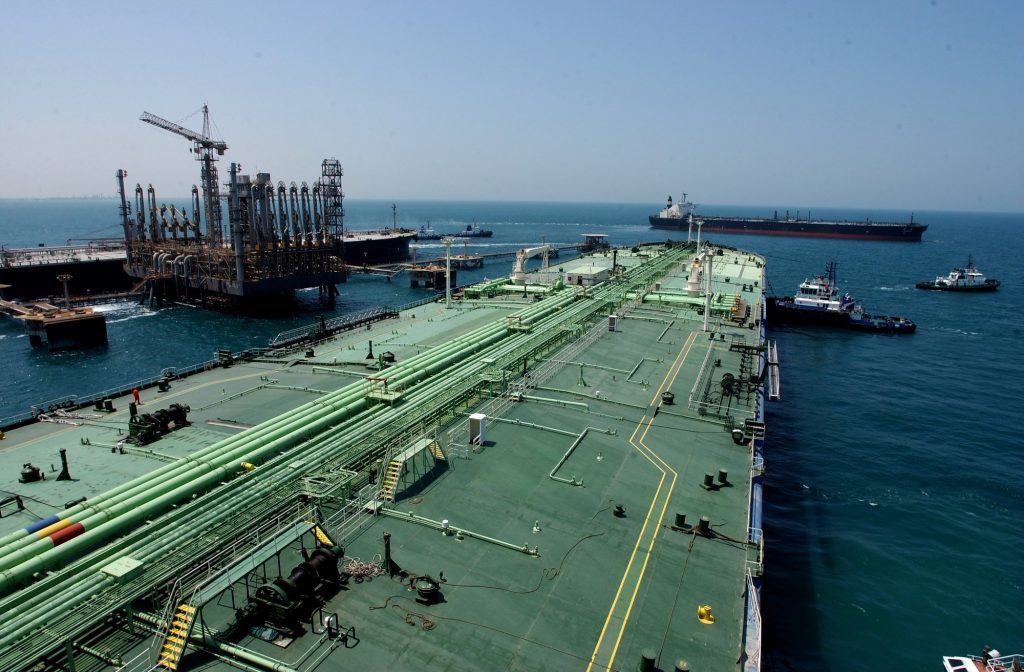 Saudi Aramco said eight of its workers have been injured after a fire broke out at one of its oil terminals.
The company said it had successfully responded to the fire at its facility in the eastern city of Ras Tanura earlier on Tuesday morning.
It's understood its oil and gas operations were not impacted.
The Ras Tanura terminal has a crude oil refining capacity of 550,000 barrels per day.
Six contractors and two employees were injured as a result of the fire.
They have been receiving medial treatment.
The cause of the fire is not yet known.