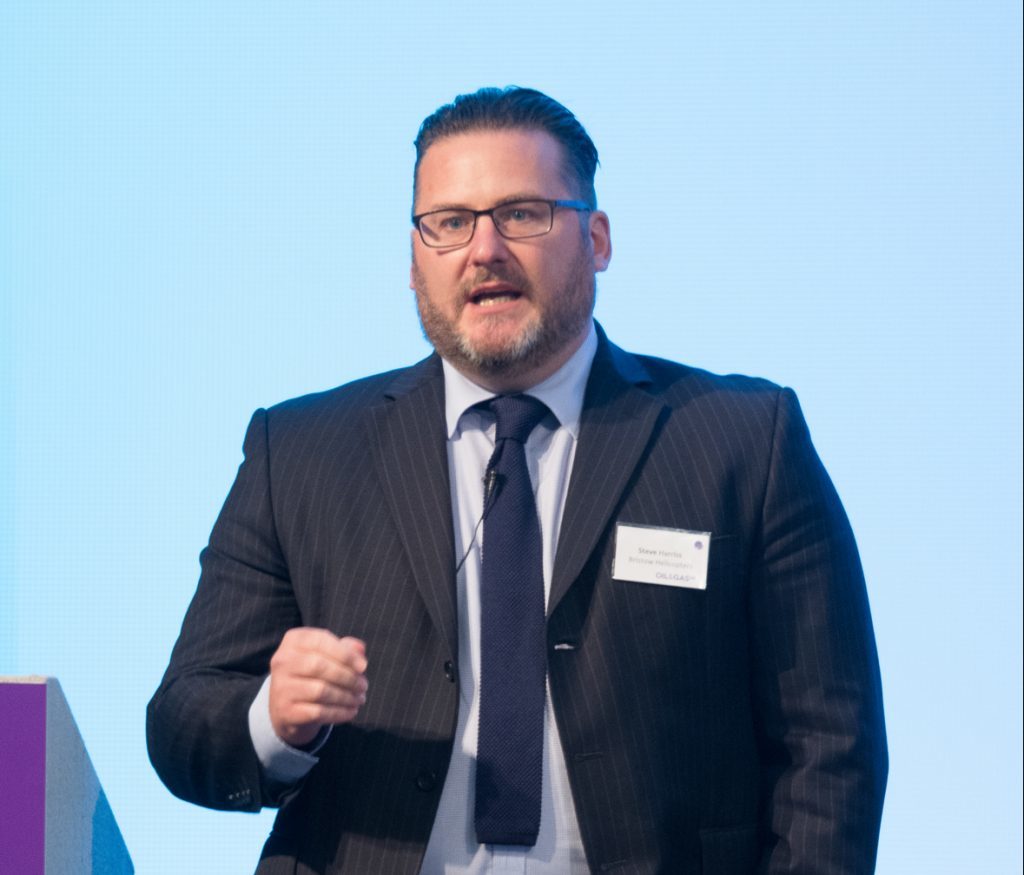 The North Sea helicopter industry's faith in the UK regulator is on the mend, an offshore flight safety boss said today.
Previously, operators struggled with the number of audits being carried out, said Steve Harriss, Bristow Helicopters' head of safety for the Europe and Caspian regions.
Mr Harriss also said audits were "plumped up" to provide a vision of what people want to see, instead of showing what's really happening.
But he said the UK Civil Aviation Authority (CAA) had made big, positive changes to the way it works in the last year.
He said the challenge for the CAA was to convince the industry at large that it is doing the right things.
The watchdog has switched from compliance based audits to performance focused ones, a move Mr Harriss welcomed.
"Rather than saying, 'have you got a system', they now come and say, 'show me how it works'," he said.
"That's a fresh and positive way of auditing. It keeps you honest and really adds value. That's a positive step forward. Our relationship with the regulator is healthier than it has ever been."
Mr Harriss was speaking at Oil and Gas UK's aviation seminar at the Aberdeen Exhibition and Conference Centre.
At the same event, Dave Howson, the CAA's policy specialist for research, said mandates from the CAP 1145 safety review, which include protocols for flotation systems and prohibitions on flights during severe sea conditions, had been implemented on time.
But Mr Howson said a number of recommendations about safety and survival training had not been acted upon yet.
He also said obstacles had been encountered when trying to agree on the automatic arming of flotation systems on certain helicopters, and on the retention of air pockets in cabins.
However, he said progress had been made on the planned introduction of wet training for emergency breathing systems.
Mr Howson added that the industry was fully capable of making improvements to existing aircraft in the short term: "Can we really hand around for new aircraft to come along with all these things built in or are there things we can crack on with now?
"I spoke with operators and they said there was nothing that could not be done in the next couple of years if there's a will to do it. Where is the will?"