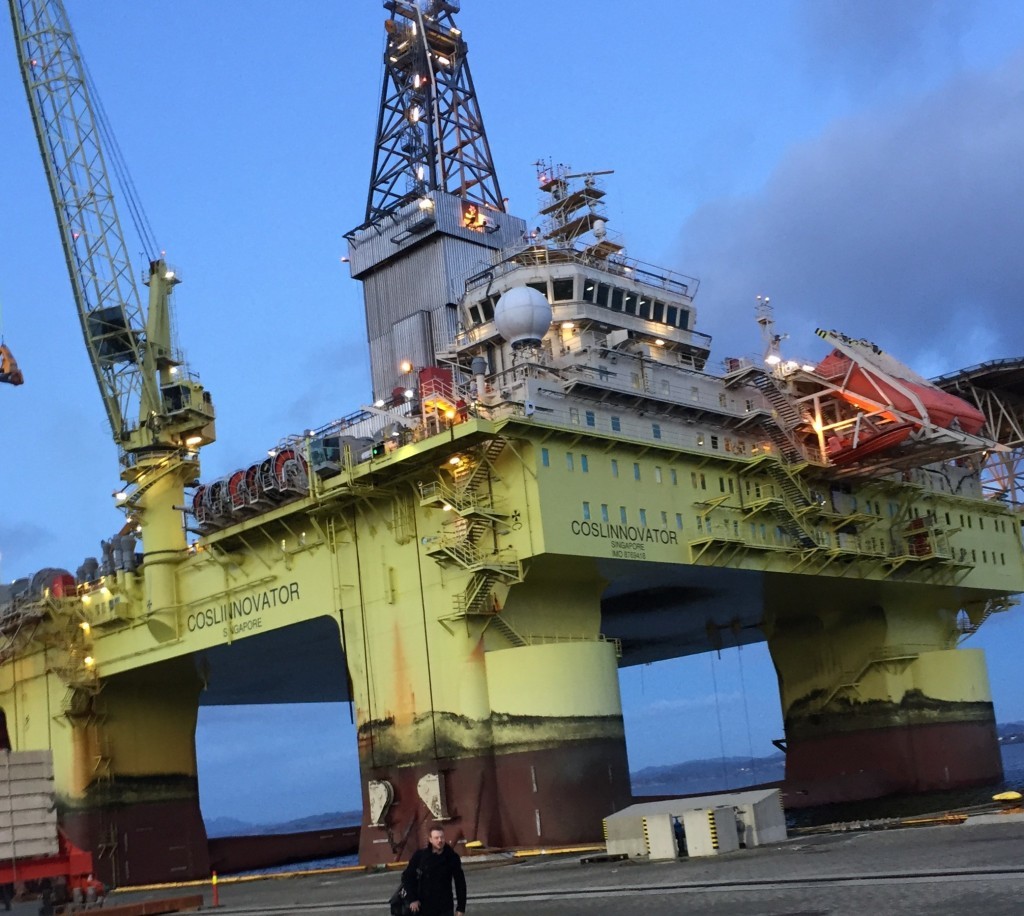 The Norwegian Petroleum Safety Authority (PSA) said it remains firm on its belief rig design was the main cause of an accident which left one offshore worker dead after freak weather in the North Sea.
It comes after the safety body was forced to withdraw a legally binding order.
A police investigation into the incident the day before New Year's Eve last year is still ongoing.
The COSL Innovator rig had been in use on the Troll field for Norwegian operator Statoil.
The PSA and DNV GL are currently working on changes in the regulations which will allow some of COSL's rigs to be used in the future with modifications.
In May COSL had received an order from the PSA which said there had been two breaches of regulation.
This included allegations the rig hand no clearance of an air gap of 1.5metres between the lower deck and the highest wave crest and that the rig was not designed to withstand horizontal wave loads.