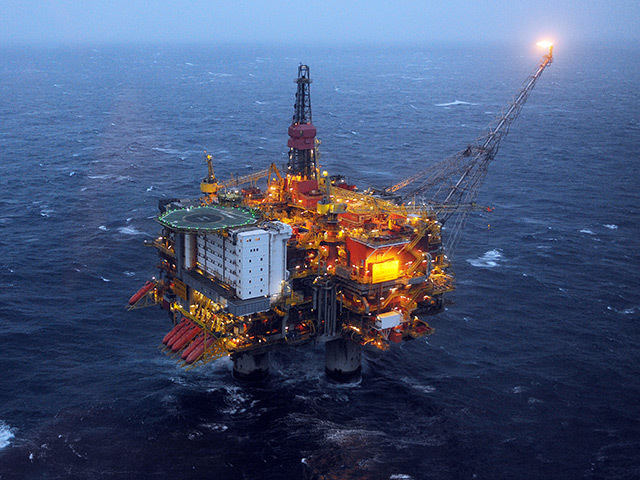 Norway's Labour Minister Anniken Hauglie said incident offshore must be taken seriously, after a trio of recent incidents.
The politician said there should be no cost-cutting amid the oil price decline which could risk safety.
It comes after three incidents on the Statfjord A, Gullfaks A and Troll field over the weekend.
Hauglie said it was "too early" to say what the cause was of what happened.
But according to reports, she noted there had been a slight negative trend in offshore safety.
She said: "I stand by what I said earlier, that although the industry is in a difficult restructuring, we expect the industry to live up to regulatory requirements."
Production resumed yesterday on the Gullfaks A platform while it is not yet clear when it will restart on Statfjord A.
On Saturday, workers had to be evacuated from the Songa Endurance rig after a well control incident on the Troll field.
Specialist staff had to be brought in to deal with the situation while other employees were evacuated onshore.
The well was secured with a blowout preventer on the seabed and also with a valve on the rig.