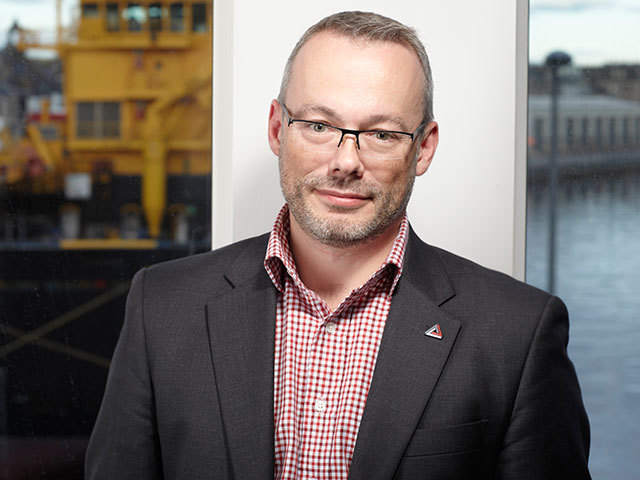 The arrival of NHV in Aberdeen has added resilience to the North Sea oil and gas industry, an offshore safety chief said yesterday.
Les Linklater, executive director of Step Change in Safety, said the Belgian operator's use of Airbus H175 helicopters meant the sector's reliance on a limited number of aircraft would be reduced.
Super Puma 225s were grounded in the UK after a fatal crash killed 13 people in Norway in April, a precaution which has increased the reliance of Sikorsky S-92s.
Speaking at the official opening of NHV's heliport in Dyce, Mr Linklater said it was "sensible and prudent" to have a mixed fleet.
He said: "What we've got is a new operator and a different type of helicopter in the market.
"That builds resilience at a time when 225s are not available. We've got another Airbus product and the passenger feedback has been exceptional."
Mr Linklater said offshore workers felt safe and comfortable aboard H175s, which were quieter and vibrated less than other models.
He also said the NHV's entrance was a positive sign for North Sea industry as a whole.
He said: "It's great to see industry still has the capability of bringing in new aircraft and that new operators can come here and work within the challenges of the market to deliver safe flight operations."
Mr Linklater said he expected other North Sea operators to keep tabs on the performance of H175s as part of efforts to add variety to their fleets.
He said: "In some ways, every company will look to build diversity into their fleet, whether that's H175s or something else. It's just part of good, efficient and safe operations."
Recommended for you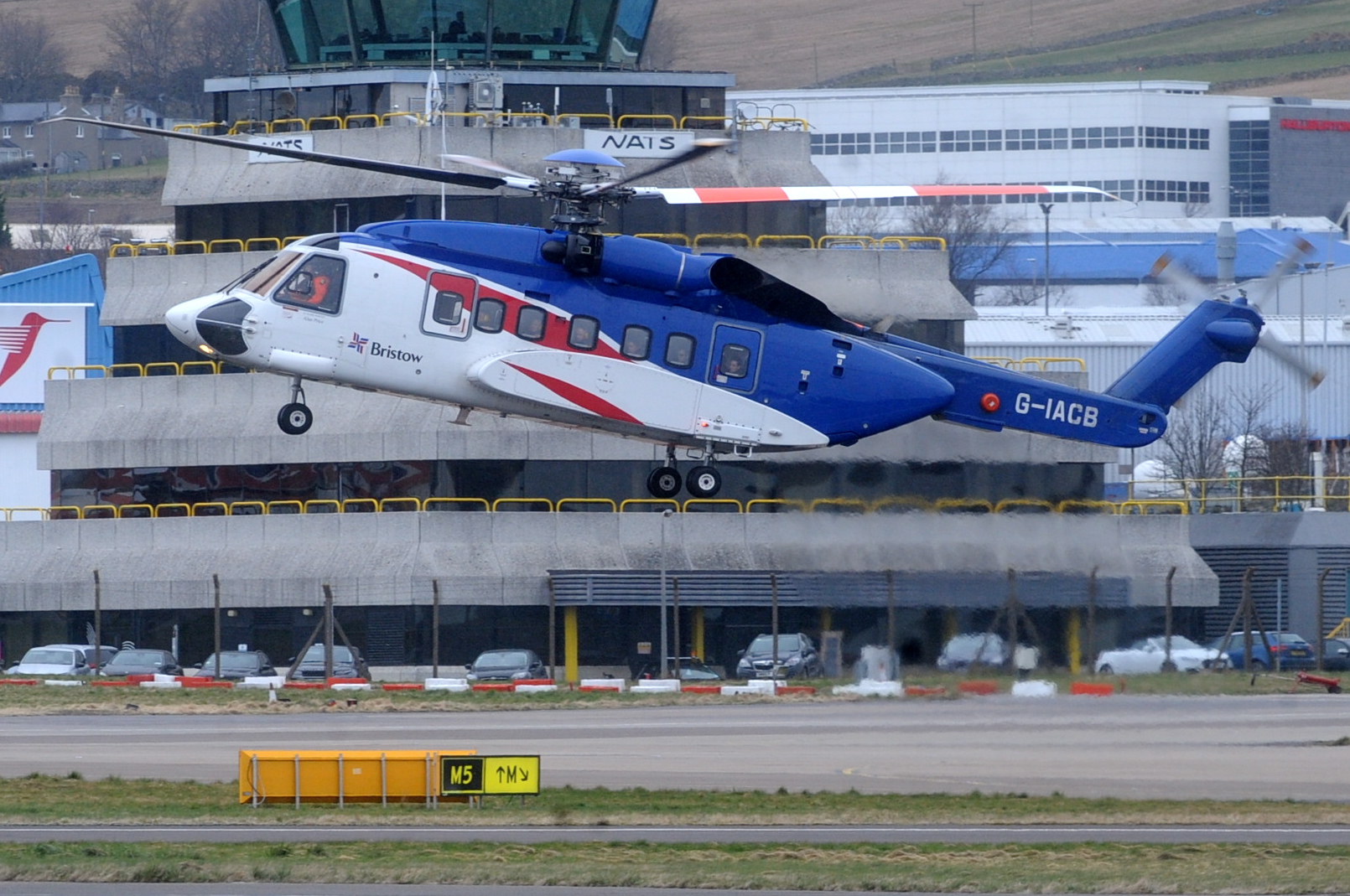 Snow causes delays for North Sea helicopter flights