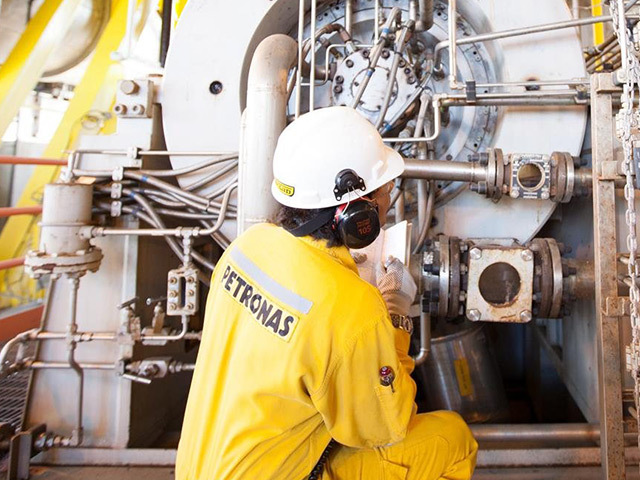 A worker has died after an incident at a Petronas processing plant in Malaysia.
According to reports, the contract worker was killed, while two other colleagues also suffered severe breathing difficulties after inhaling methane gas.
The incident happened when the workers were cleaning a tank at a processing plant owned by Petronas.
It is understood the accident happened not long after the three victims entered the methane gas tank which was six metres from the ground and had been emptied for maintenance work.
Earlier this month a contract worker at a Shell Canada site was also killed.