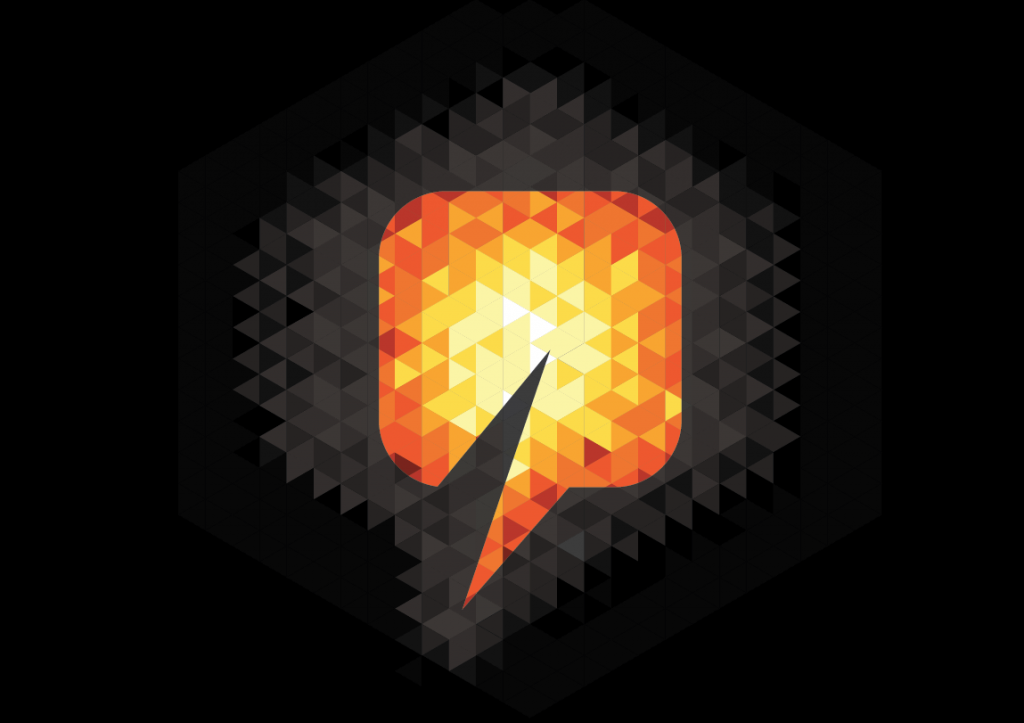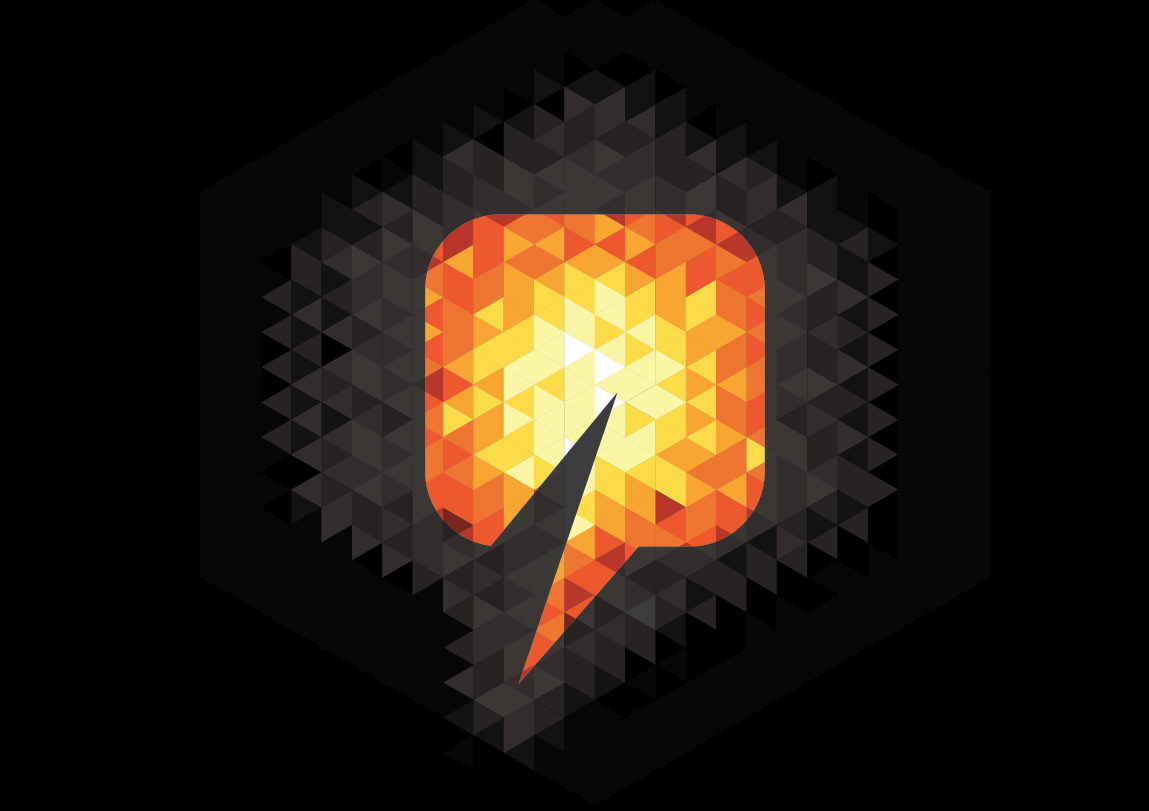 Pakistani firefighters said the death toll has risen to at least 17 people after a fire from a decommissioned oil tanker.
More than 20 workers are also missing, officials have said.
There was a blast on Tuesday as workers were welding near a fuel tank in a shipbreaking yard in Gaddani.
An official said the fire was "still burning" and said both civilian and military firefighters were struggling to put out the flames.
They had been ignited by two blasts in quick succession, followed by eight more explosions.
At least 58 people were injured in the blasts.
Recommended for you

One dead in Pemex pipeline blast in Mexico