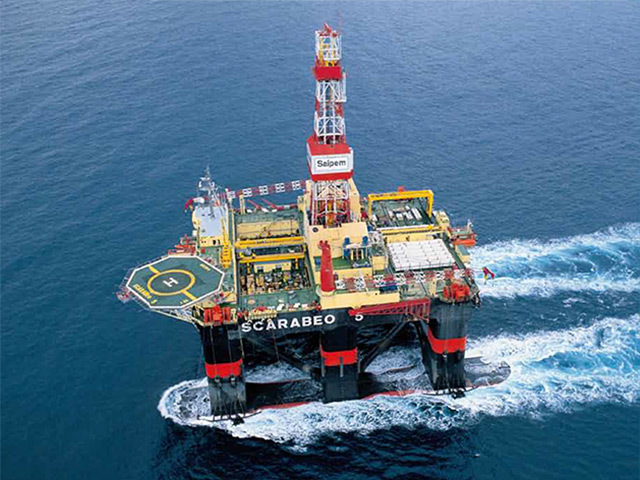 A team from Norway's offshore safety body will land on the Scarabeo 5 today to investigate the circumstances that caused a fire to break out on the rig on Tuesday.
Thirty-three people were evacuated from the rig by helicopter before the blaze in one of the rig's engine rooms was contained.
Scarabeo 5, which is operated by Saipem, is located on the Statoil-operated Njord field in the Norwegian Sea.
Recommended for you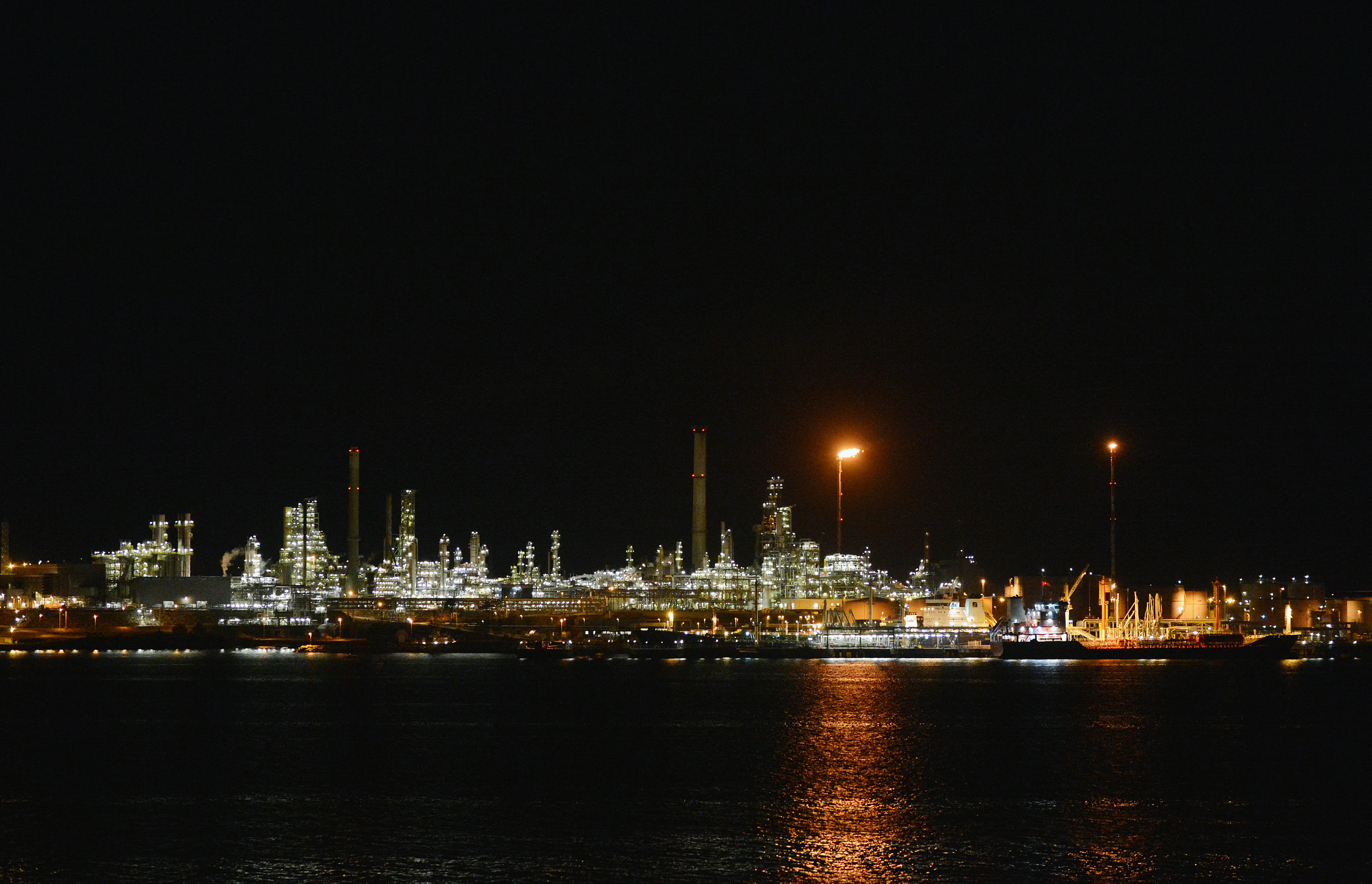 Safety watchdog investigating fire at Equinor operated oil refinery