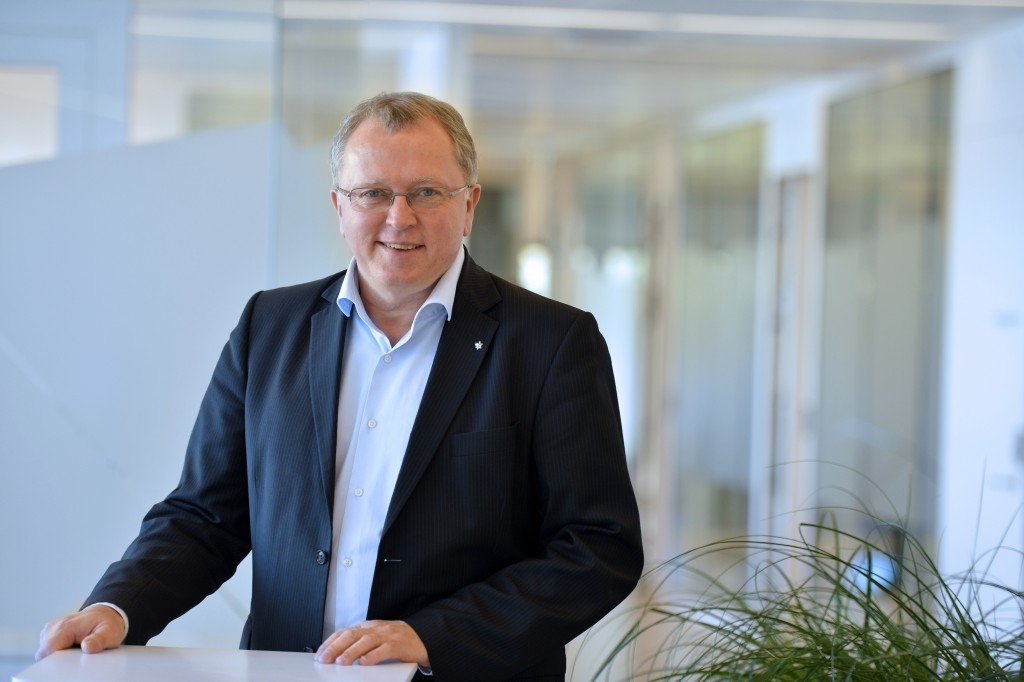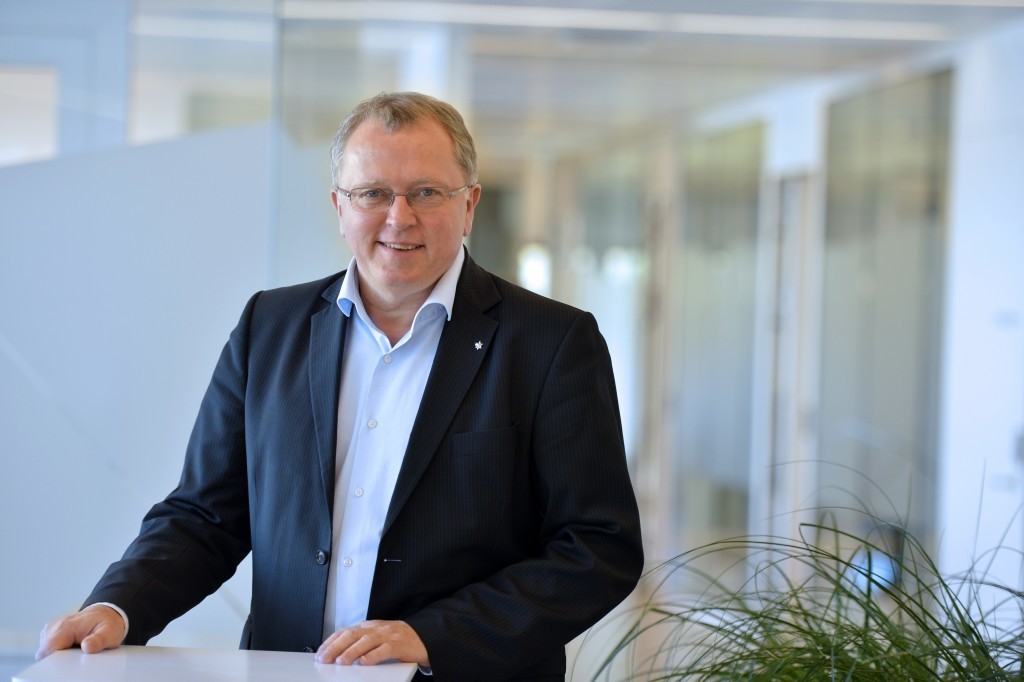 Statoil's chief executive has claimed there is no connection between the number of incidents this year and cost-cutting amid the oil downturn.
Eldar Saetre made the comments after it was revealed the Norwegian operator was reviewing events two years back in time to see if there was a pattern between the increased number of incidents in the past year.
At a Norwegian Petroleum Safety Authority event he said the firm has seen a trend which had "worried" it.
He said the question over the influence of cost had been asked by senior members of the team, but he said from evidence gathered there was no indications of it having a direct impact.
Saetre added any notion cost-cutting was affecting safety would had to be remedied straight away.
He said safety would continue to be the "highest priority".
Earlier, the Norwegian Minister for Labour and Social Affairs said a working group would be established to look at offshore safety.
Recommended for you

Well-Safe unveils Spirit Energy as first contract for Defender rig