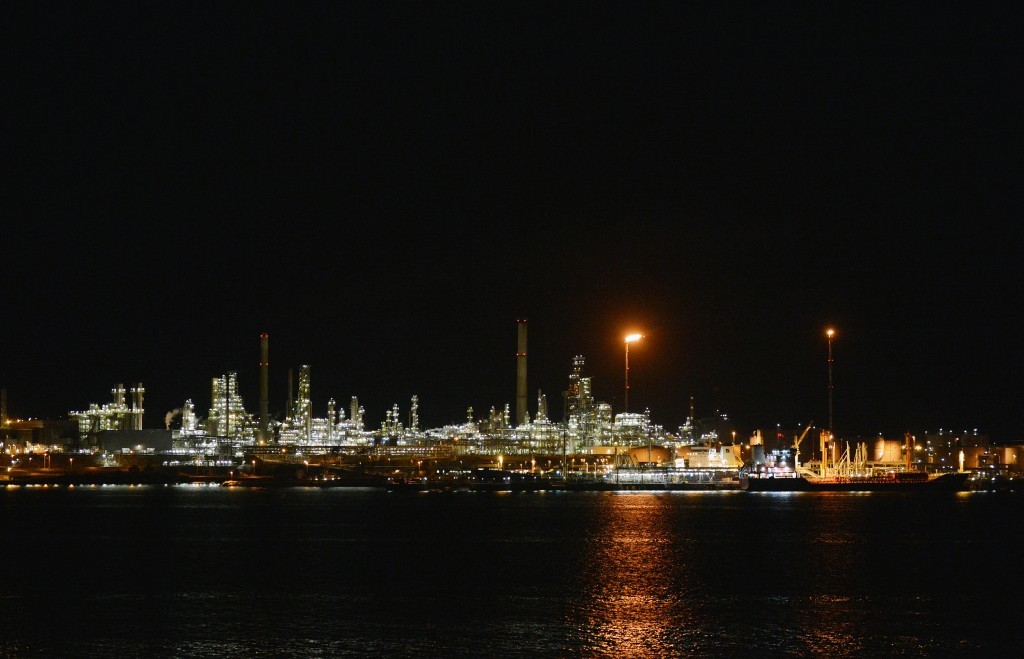 Statoil has been cleared of any wrongdoing after a PSA probe into the operator's IT security.
The Norwegian safety body launched an investigation after maintenance work on a server at the operator's Mongstad refinery caused "disruption" to an ongoing loading operation.
The incident, which took place in October last year, prompted an audit of Statoil's handling of incidents involving IT and information security.
It was the most recent of the PSA's investigations into the oil and gas industry's work to safeguard IT systems that manage and monitor potential gas leaks or fires as well as performing safe shutdowns.
The audit was conducted over several meetings with Statoil.
The PSA has confirmed that no violations were identified.
However, one improvement point was detected relating to the notification obligation for this kind of incident.
Recommended for you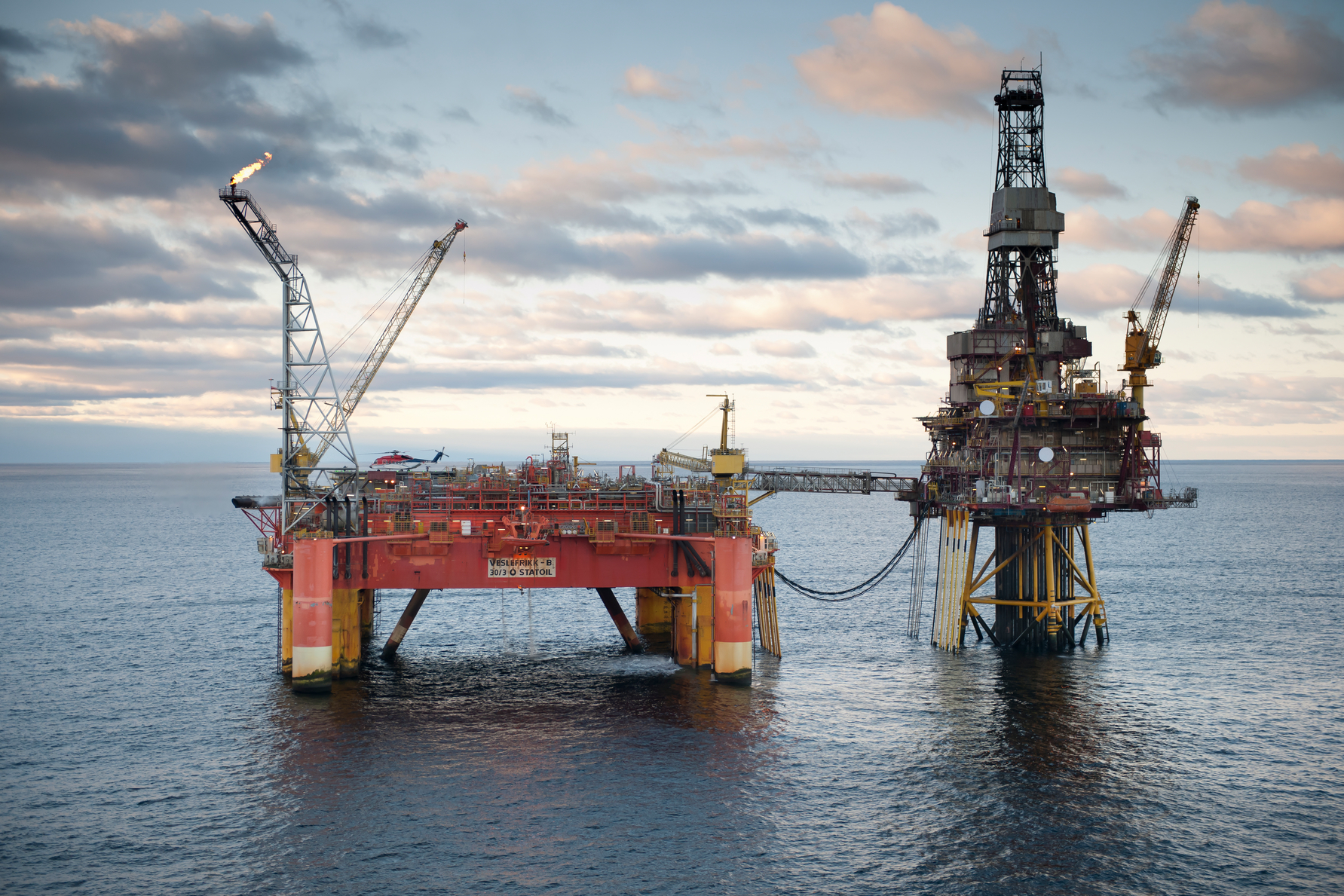 North Sea operator reprimanded after workers 'probably' exposed to asbestos