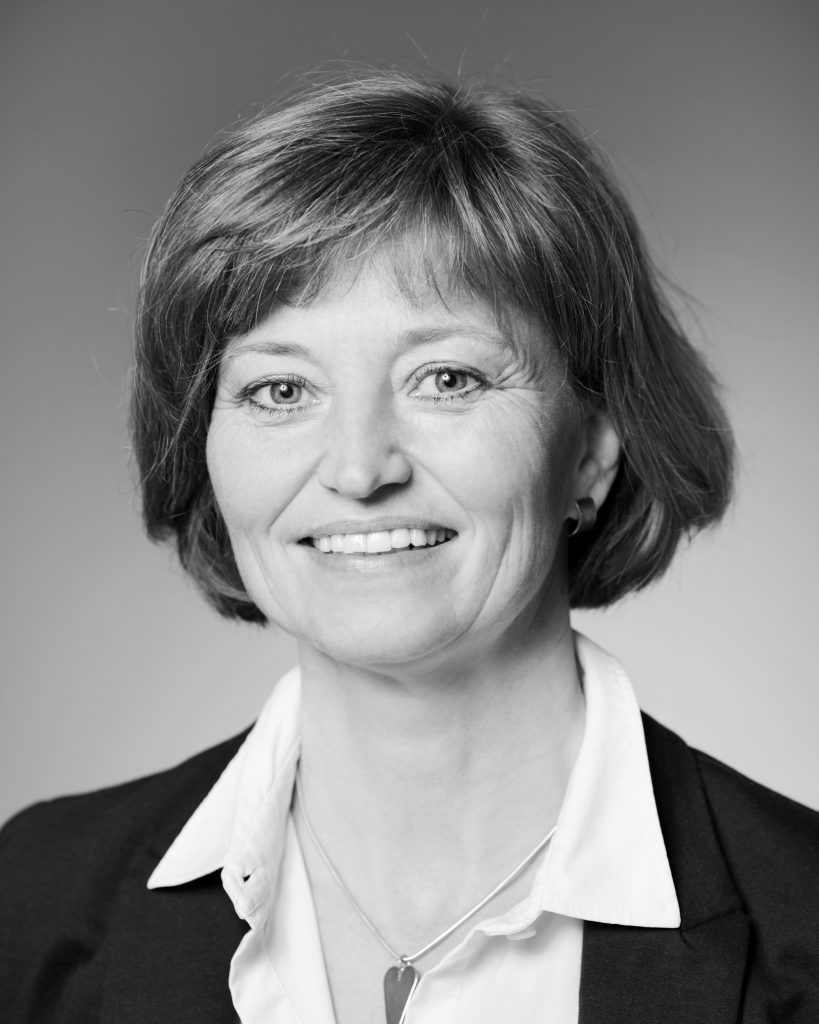 Norway's offshore safety body claims cost cutting has impacted safety and more must be done to "reverse the trend".
The Petroleum Safety Authority (PSA) said that the last two years since oil prices plunged have been marred with "safety challenges and serious events".
PSA director general Anne Myhrvold is now calling on Norway's petroleum industry to get safety developments back on track.
She said: "Words must become deeds.
"The negative trend is going to be reversed, and we haven't much time."
The PSA have set a goal for 2017 to kickstart the reverse of declining safety standards.
Myhrvold said this will require an "extensive collective effort by the whole industry".
She added: "We have a high level of health, safety and the environment [HSE] in this industry. There's no doubt about that.
"Overall, however, we see that developments in the past two years have been characterised by safety challenges and serious events.
"Cost cuts appear to be a contributory factor. Now's the time to reverse this trend."
Efforts to reverse the trend will concentrate primarily on three basic aspects of the Norwegian safety regime – inter-party collaboration between employers and employees and government, standardisation and robustness.
Myhrvold said: "We're fully aware that it's very difficult to complete a big turnaround operation in just one year.
"However, we expect the companies to achieve visible and measurable results during 2017 in key safety areas. And we expect the work to continue for as long as necessary."