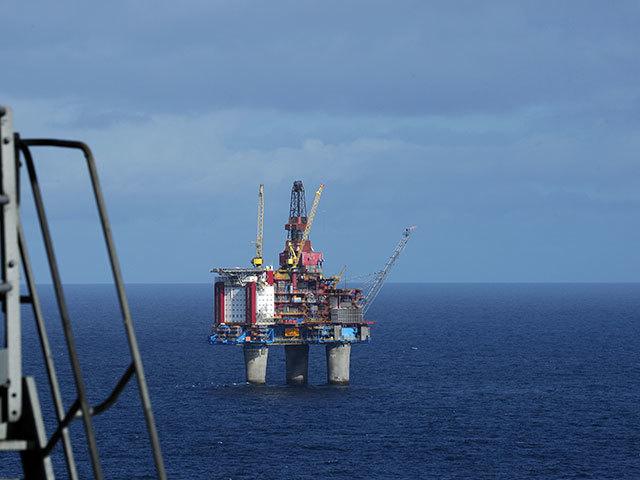 Statoil has halted drilling operations on the Gullfaks B after a 17 ton crane crashed 10 meters to the deck, according to Norwegian media reports.
The incident is said to have happened on the pipe deck around 3.25pm on Tuesday afternoon.
No one was injured in the incident, according to a Statoil spokesman.
But Norwegian police are taking the view that is serious enough to investigate.
The PSA has also been informed.
A statement on the safety watchdog's website said: "Part of the Eagle Arm crane on this platform came loose and fell to the pipedeck. According to the notification from operator company Statoil, the load on the crane weighed 17 tonnes and the drop height was 10 metres.
"No personal injuries have been reported as a result of the incident.
"The PSA's investigation team will be departing for Gullfaks B on Wednesday.
"Among other goals, the team will seek to clarify the course of events and identify direct and underlying causes in order to contribute to learning and experience transfer."
Statoil have been contacted for comment.
Recommended for you
X

Updated: Hope dawns for 'vital' North Sea tax relief