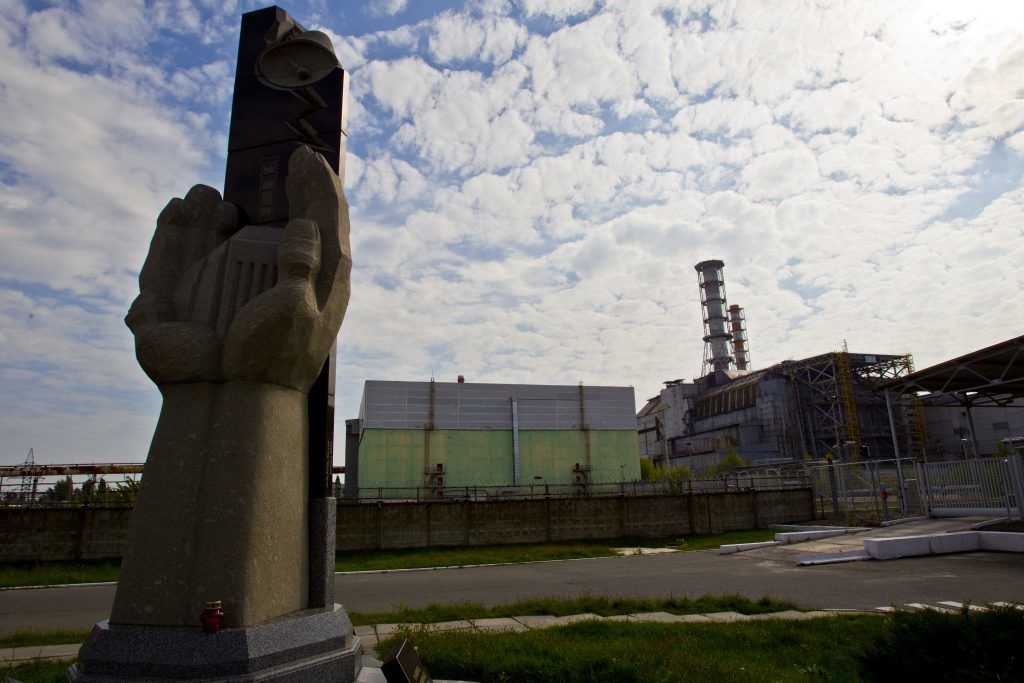 Environmental group Friends of the Earth Scotland has branded atomic power the "ultimate unsustainable form of energy" on the anniversary of the worst nuclear disaster in mankind's history.
Today marks the 31st anniversary of the tragic accident which saw reactor number four at Chernobyl power plant in the Ukraine blow up with devastating consequences.
Dr Richard Dixon of Friends of the Earth Scotland said this event should never be forgotten.
He said: "The explosion at Chernobyl brought the world's nuclear plans to a screaming halt and they have never recovered.
"Attempts to blame the operators and the design of the reactor, and reassure that 'this could never happen here' couldn't counteract the pall of radioactivity that spread across Europe, the awful health legacy in the region and the huge costs of repeated clean up attempts.
"There are many estimates of how many will eventually die with the World Health Organisation suggesting around 16,000 people. Even in Scotland we felt direct effects, with 24 years passing before restrictions on the movements of sheep on contaminated land were finally lifted."
Dixon added: "Nuclear power is the ultimate unsustainable form of energy, and the only energy technology where normal economics do not apply, with every new example costing much more than the last.
"There are two reactors being built in Europe, both are years late and billions over budget and the company building them reported a loss of £1/2bn last year.
"In a country as well endowed with renewable energy potential as Scotland, we'd have to be crazy to ever contemplate new nuclear.
"Even if you weren't worried about leaving a dangerous legacy for 1,000 generations, the risk of accidents, terrorist threats or incredible construction delays, the eye-watering cost of nuclear should make it a complete non-starter in any sensible energy strategy."