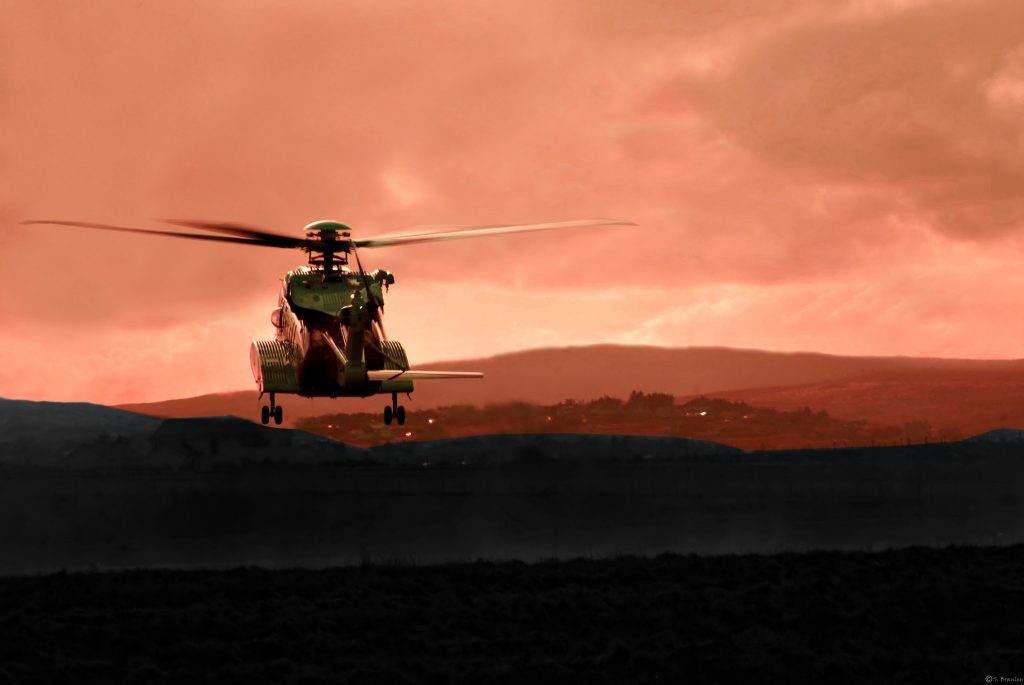 US authorities have sent out orders for the inspection and early replacement of certain landing gear components on Sikorsky S92 helicopters.
Manufacturer Sikorsky said the measures were intended to prevent cracks or failure of any landing gear parts, which could result in a loss of control.
The airworthiness directive was issued by the US Federal Aviation Administration, but must be implemented by all European operators as well.
The AD came into effect today.
According to the most recent figures from Oil and Gas UK, 37 S92s are currently operating on the UK continental shelf.
They have been performing the bulk of North Sea flights since Super Pumas were pulled from operations.
Super Pumas were grounded following a fatal crash in Norway last April.
The Norwegian and UK aviation authorities recently lifted the suspension, though various checks, modifications and inspections need to be carried out before they return to service.
Recommended for you

Caverton expands helicopter fleet with S-92