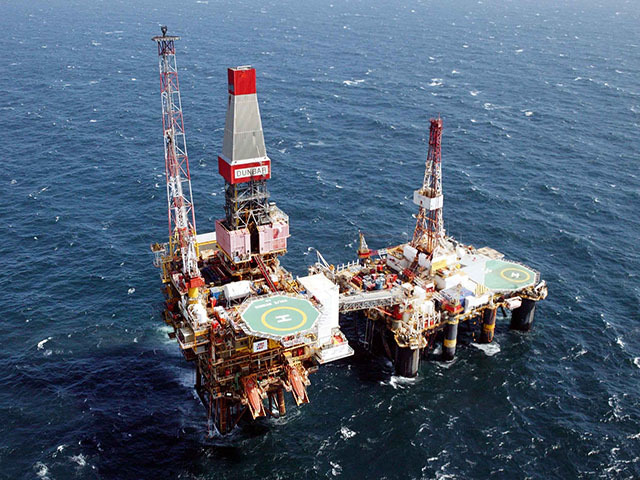 Shetland Coastguard's helicopter was called out this morning when an oil rig worker suffered a heart attack.
The incident happened on Total's Dunbar platform, north east of the islands.
A coastguard spokesman said: "We received the call at 6.55 am and the helicopter left to carry out a medical evacuation.
"The crew arrived at the oil rig at 8.14 am and the casualty was airlifted to a hospital in Bergen, Norway.
"It is believed that that the worker suffered a heart attack."
Recommended for you

Sturgeon backs oil and gas summit to help workers into renewable energy