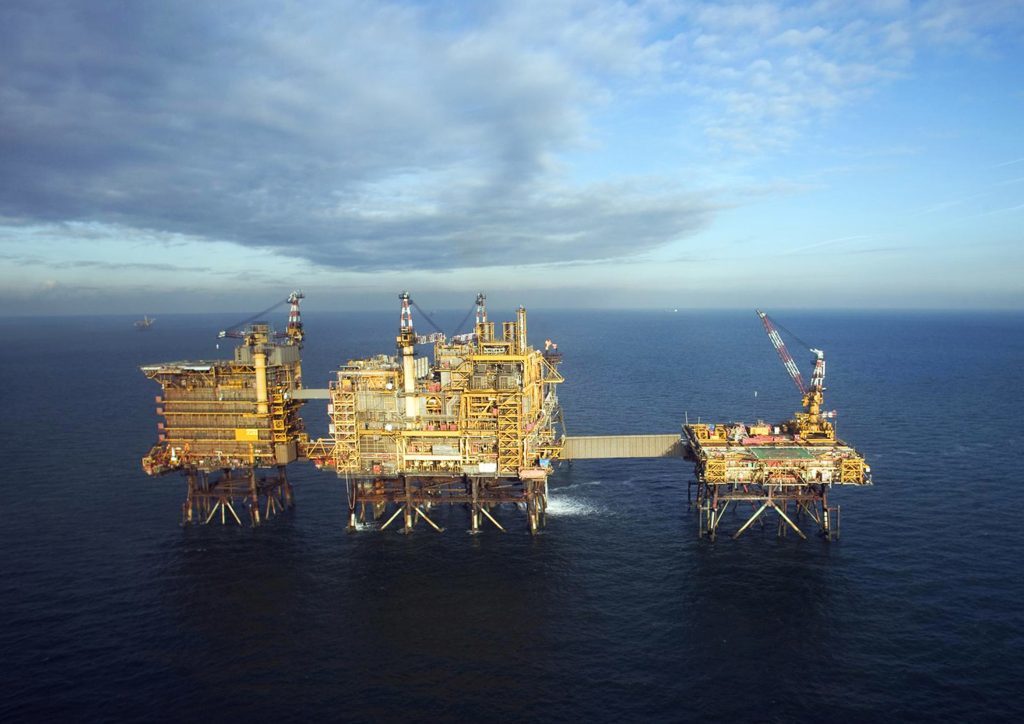 The Health and Safety Executive (HSE) has dished out an improvement notice to Centrica following a "significant" leak at the Morecambe Bay complex in the Irish Sea.
An inspector for the watchdog said gas was released from a flare connector on one of the complex's modules at the end of May.
The inspector said his investigation showed that the company failed to take appropriate measures with a view to preventing fire and explosion.
His inspection uncovered flaws in the permit to work system for removing and replacing valves on the installation.
He said a particular flange was not registered as being broken or fitted with a "high visibility tag" to show that it was faulty.
As a result, the flange was not properly refitted, he said.
He added: "The broken flange was not leak tested before re-use, and no alternate means were in place to ensure that its integrity had been reinstated.
"Operations memo OPS/PROD/17.007 issued after the incident requires that where it is not practicable to carry out a leak test, a second physical independent check should be made, but does not specify other reasonably practicable measures, such as witnessing of the joint assembly."
A Centrica spokesman said "Health, Safety & Environmental matters are our top priority.
"We investigated this incident very thoroughly and shared our investigation with the HSE.
"We have put additional plans into action to meet the concerns raised by ours and the HSE investigation.
"Learning from incidents like this is a powerful tool to ensure that we operate as safely as possible."
The company has until October 18 to comply.
Recommended for you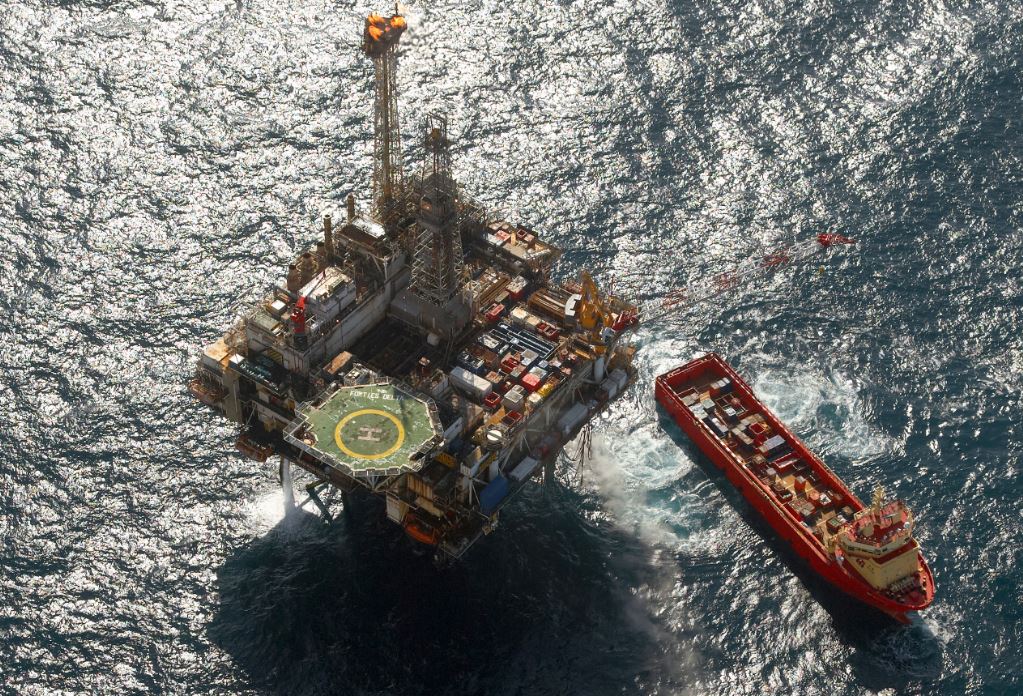 Apache pulled up after 'uncontrolled' gas leak on Forties Delta