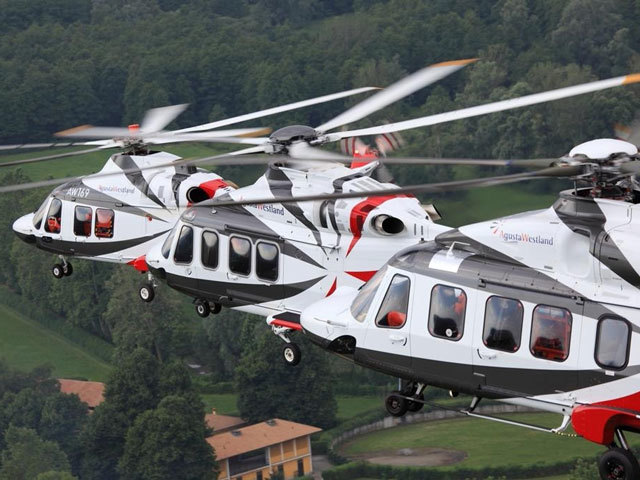 Checks have been ordered on AW189s after two "in-service failures" were reported on bolts used to install stabilisers on the helicopters' rear tails.
In an emergency airworthiness directive, European aviation safety body EASA said an investigation showed "fretting and wear" caused the bolts to fail.
"This condition, if not detected and corrected, could lead to reduced control of the helicopter," the regulator said.
Manufacturer Leonardo has issued instructions for inspecting components, and for fitting an improved tail plane installation design and subsequent torque adjustment and checks.
The most recent figures from Oil and Gas UK indicate that three AW189s are operational in the UK North Sea.
Recommended for you

Bristow loses Apache North Sea contract to CHC