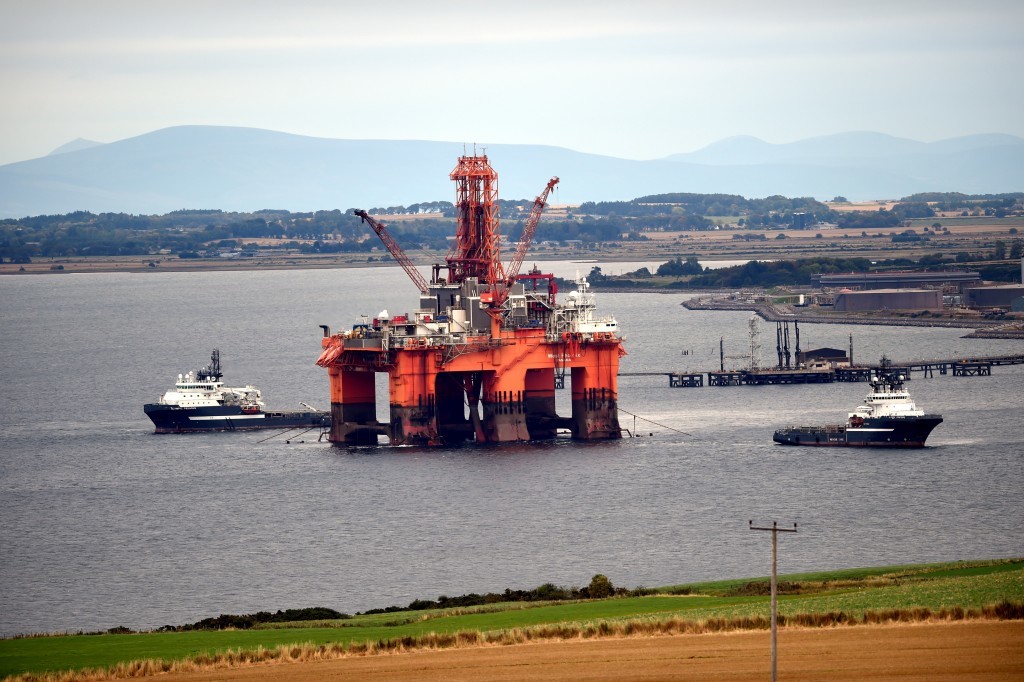 A faulty extension cord and fume cabinet led to a fire breaking out on a drilling rig offshore Norway in November.
The blaze was detected on Seadrill's West Phoenix rig on November 5.
None of the 177 crew members were injured, but drilling had to stop for five days.
The fire broke out in the fume cabinet used to store equipment for monitoring drilling fluid.
Investigators said a break in an extension cord used in the cabinet probably caused of the fire.
Also, the fume cabinet was lined with flammable sheets, instead of stainless steel.
Norway's Petroleum Safety Authority has asked Seadrill to explain how it will deal with the shortcomings by March 29.
Recommended for you

Aker BP given green light to drill North Sea pilot well