Oil major BP said yesterday that contractor Transocean could not avoid responsibility for its part in the Deepwater Horizon disaster.
A US judge has ruled that Transocean, which operated the rig which exploded, killing 11 people, would not have to pay many of the pollution claims over the spill.
US District Judge Carl Barbier said however that the Swiss-based firm was not exempt from paying punitive damages and civil penalties from the explosion in the Gulf of Mexico on April 20, 2010.
He also said that Transocean was responsible for claims directly related to pollution caused by the Deepwater Horizon rig.
BP said the ruling made clear that its contractors would be "held accountable for their actions". The company said: "While all official investigations have concluded that Transocean played a causal role in the accident, the contractor has long contended it is fully indemnified by BP for the liabilities resulting from the oil spill. The court rejected this view.
"Transocean cannot avoid its responsibility for this accident."
It comes after BP filed a lawsuit against another contractor, Halliburton, which said the well-completion services firm should pay all of its billions of pounds of costs for the catastrophe.
BP said Halliburton should reimburse it for the cost of cleaning up the oil spill, lost profits from the well and "all other costs and damages".
A judge at a federal court in New Orleans is expected to begin a trial next month to determine liability for the spill.
Recommended for you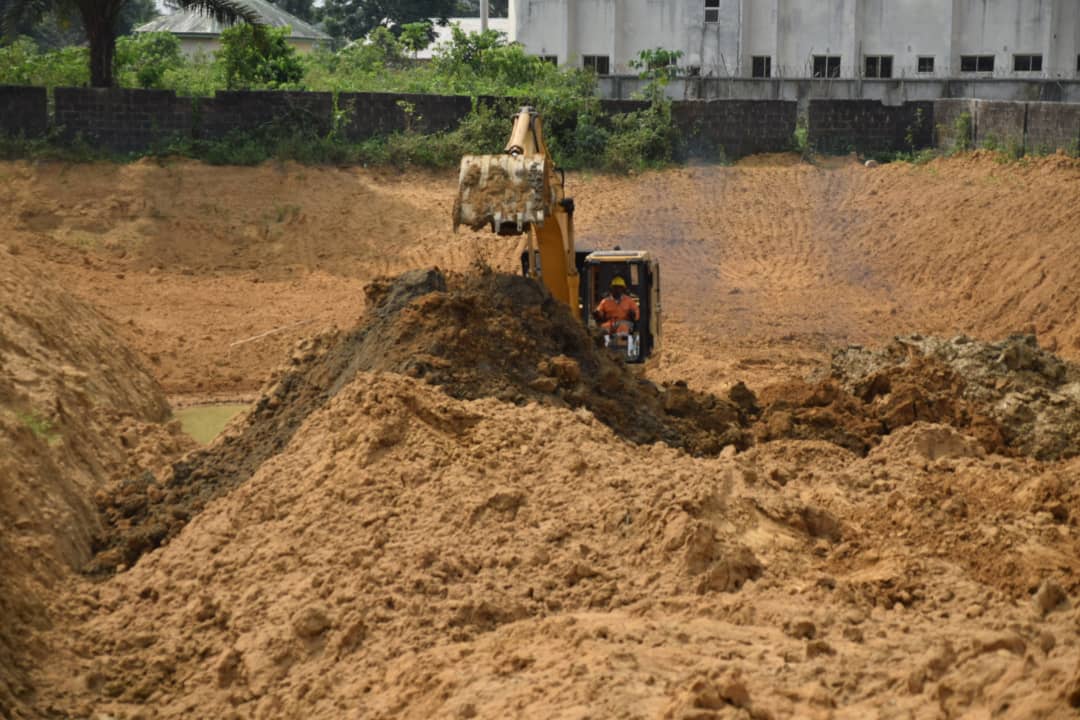 One of world's most polluted spots gets worse as $1bn cleanup drags on