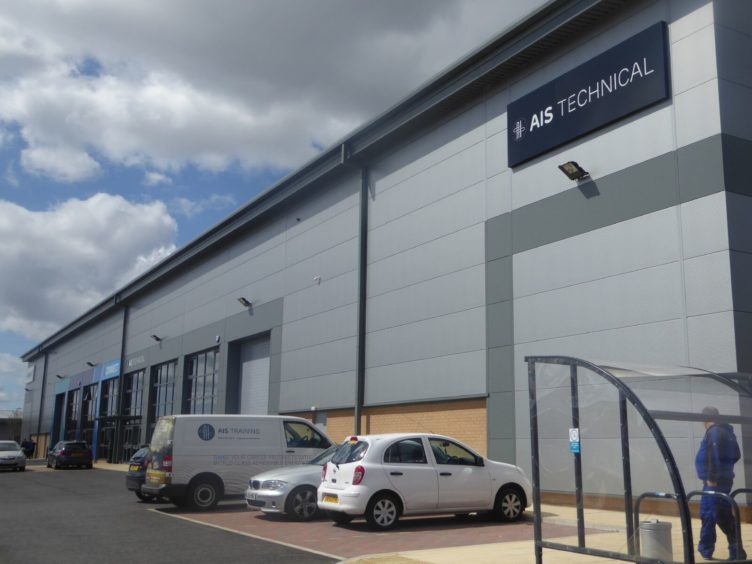 Technology and training organisation 3T Energy Group has sold off the energy insulation side of its business to concentrate on developing new training technologies.
AIS Technical, which designs insulation and passive fire protection (PFP) systems for the global offshore, energy, petrochemical and heavy industry sectors, has been acquired by Belgian firm Ipcom Group for an undisclosed fee.
AIS Technical, which turns over more than £5 million per year, has two bases in North Tyneside, including a manufacturing facility where it produces more than 70,000 insulation jacketing systems annually.
All 28 employees will be retained by Ipcom.
Originally set up in May 2007 by entrepreneur Paul Stonebanks, AIS Technical was a division of AIS, which includes highly successful training provider, AIS Training.
In 2018, AIS became part of the 3T Energy Group, which includes simulator developer Drilling Systems, offshore training firm Survivex, and virtual reality and software specialist NeutronVR.
3T is backed by private-equity firm Blue Water Energy.
Kevin Franklin, chief executive at 3T, said: "AIS Technical is a world-renowned business but selling lets us focus on our core strength and will allow AIS Technical to flourish under new ownership.
"We are especially grateful to the dedication and loyalty of the AIS Technical team and wish them every success moving forward."
Ipcom chief executive Remco Boerefijn said: "Acquiring AIS Technical gives us a strong foothold in the energy sector and perfectly complements our existing portfolio of world-leading insulation and PFP products.
"Furthermore, AIS Technical is our first company in the United Kingdom and we are confident this will open up new commercial opportunities."
Recommended for you

3t EnerMech to exclusively deliver industry training in Angola and Guyana