The Netherlands shares the UK's concerns about EU plans to shake up safety regulations in the oil and gas industry.
A Dutch government spokesman has told the Press and Journal that his country's position on the Brussels proposals is broadly the same as that of coalition ministers in London.
Fears were raised last year after EU Energy Commissioner Gunther Oettinger said a new safety regime was needed because the likelihood of a major offshore accident remained "unacceptably high".
Industry leaders in Britain have claimed plans to move regulatory control of offshore safety to Brussels would "undermine" work done in the North Sea since the Piper Alpha disaster as resources would be tied up reworking safety plans without any benefit.
A spokesman for the Netherlands government said: "The Dutch position is largely the same as that of the UK.
"The Netherlands also believes that a directive is better than a regulation. In principle, we agree to regulation by Brussels because that will bring safety up to the same level throughout Europe.
"In essence, we generally agree with the proposed measures – they are largely in line with existing practice in the Netherlands."
He added that the Netherlands was "still concerned" about the proposed text of the regulations, saying it was "unclear" and could lead to a "lack of cohesion" and an "administrative burden".
Sir Robert Smith, Liberal Democrat MP for West Aberdeenshire and Kincardine, has raised the issue repeatedly at Westminster.
He said: "I welcome the Dutch recognition that the way the European Commission are going could actually damage the regulations that are currently applied to ensure the industry is as safe as possible."
Malcolm Webb, chief executive of industry body Oil and Gas UK, said: "Oil and Gas UK agrees with the Dutch government that a directive would be preferable to regulation.
"This would meet the shared goal of an improvement in safety by requiring countries which don't currently meet the high standards of the UK and other North Sea countries to do so in a way which blends with their existing legislation – without the immediate safety risk and major disruption that regulation poses for the North Sea countries.
"We also agree there are serious concerns around the ambiguity and unclear wording of the regulation."
Recommended for you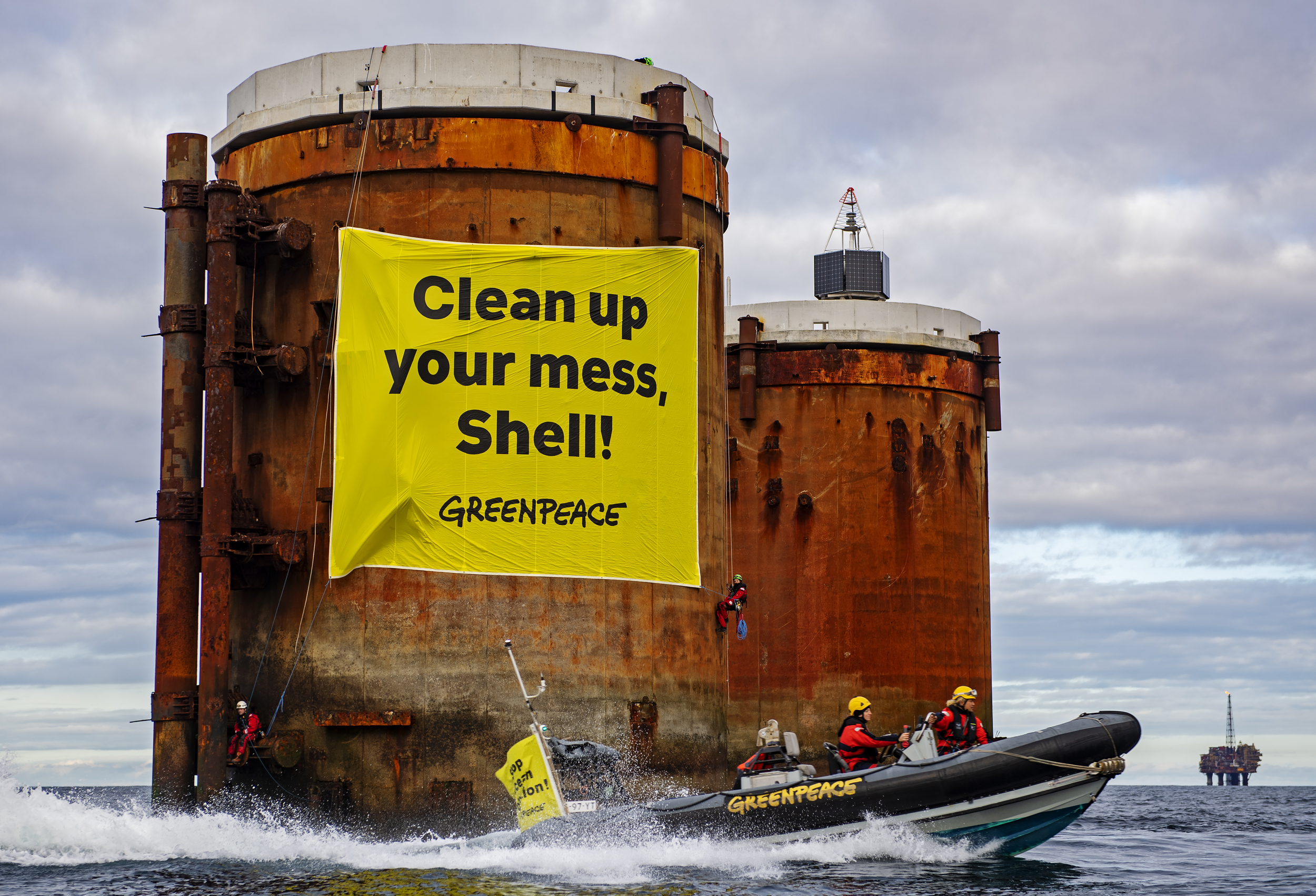 Decom decision finally looms on fate of controversial Shell Brent legs