Oil and gas workers were celebrating yesterday at a ceremony in Aberdeen recognising leaders in health-and-safety practice.
More than 400 people attended the third annual UK Oil and Gas Industry Safety Awards, which highlight the work of energy companies and their employees aiming to make offshore operations safer.
The ceremony at Aberdeen Exhibition and Conference Centre was organised by industry body Oil and Gas UK, whose chief executive, Malcolm Webb, said: "The workforce and companies alike are committed to continuously improving safety, which is why we had such a strong and impressive response to these awards.
"I congratulate all of the nominees, who were of an outstanding calibre and should be rightly proud of their achievements and the recognition they rightly received today.
"As for the winners, they are truly among the very best of the best. Their achievements are rightly to be celebrated and their ideas and methods shared widely across the industry."
Oil and gas training body Opito also announced the beneficiaries of the second Piper Alpha Memorial safety scholarship.
John Mills, studying health and safety risk management at Robert Gordon University, received the £12,500 scholarship. The programme was launched to make sure the world's worst offshore disaster, in which 167 men died after an explosion on the Piper Alpha installation in 1988, was never forgotten.
Opito CEO David Doig said: "This programme was established when concerns arose over current safety practices and the lessons learned since the disaster 24 years ago. It was vital we did something to ensure that fresh talent entering the oil and gas industry were fully aware of the dangers and well-versed in the highest levels of safety."
Safety Leadership
Ideas in Safety
Most Promising Individual
Preventative Safety Action
Safety Representative of the Year
Innovation in Safety
Services to Safety
Recommended for you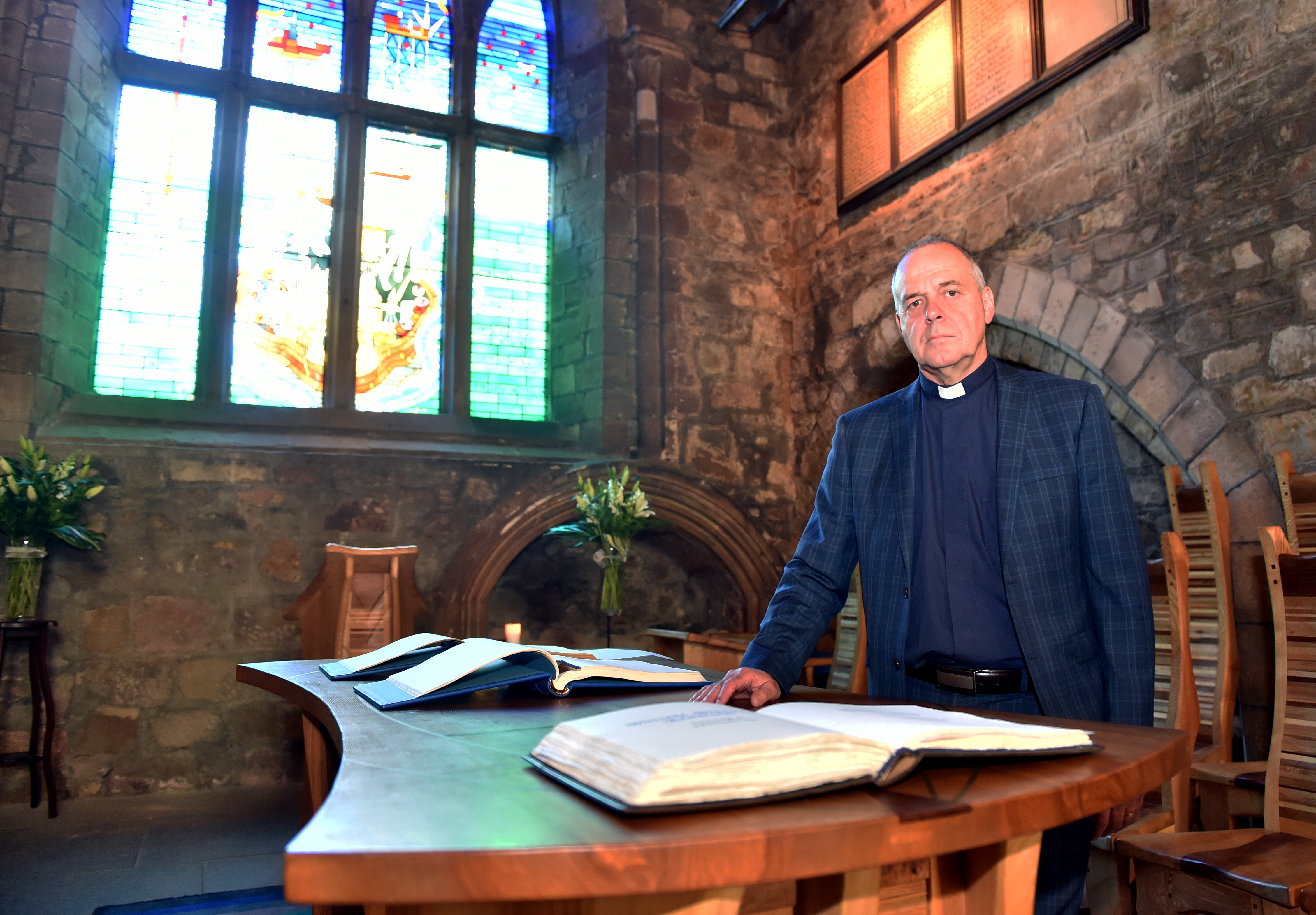 UK oil and gas industry to hold virtual remembrance service this weekend