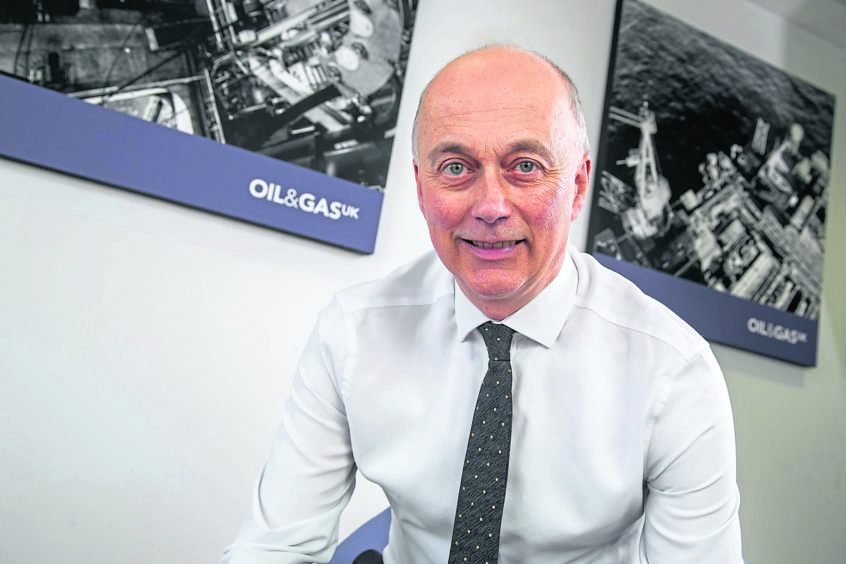 Representative body OGUK has announced that tickets are now live for its first-ever wholly digital Health, Safety & Environment Conference.
The event, titled 'Looking back to move forward – where next for HSE?' will be held on 24-25 March 2021.
OGUK will be joined by leading voices and world-class experts in the fields of health, safety, and environment to reflect on the impact of the past 12 months, as well as looking forward to 2021 and beyond, asking what industry must do to continue improving our HSE performance.
Keynote speakers include Deirdre Michie (OGUK), Sarah Newton (Chair, HSE), Fuzzy Bitar (BP), Steve Hunt (Stork), and Dr Martin Valenti (Scottish Enterprise).
OGUK is also delighted to announce it will be joined by Sir David Spiegelhalter OBE FRS, British statistician and Winton Professor of the Public Understanding of Risk in the Statistical Laboratory at the University of Cambridge.
OGUK Health, Safety & Environment Director, Trevor Stapleton, said: "After a year like no other for our industry, this year's HSE Conference provides us with a unique opportunity to gather leading industry voices to take stock on the past 12 months and to discuss what HSE looks like for our sector as we navigate toward a post-pandemic world.
"We're delighted to be joined by some of the industry's pioneering and expert thinkers on the topic of HSE, and I look forward to welcoming colleagues from across the sector to this event."
To book your place, or to view sponsorship and exhibition opportunities, please visit https://ogukhseconference.co.uk/