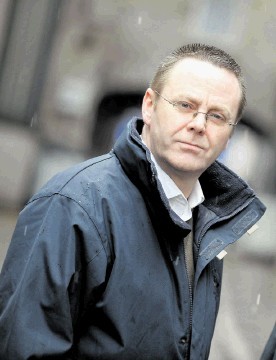 Step Change in Safety has called on the oil and gas industry to continue improving its safety performance.
The UK body, which brings together all sides of the sector from majors to regulators and workforce representatives, made the comments on the publication yesterday of its 2013 update report. Co-chairman Ken Robertson said: "While the report points to many good achievements, Step Change recognises there is much more to be done."
Jake Molloy, a spokes-man for union RMT and member of the Step Change leadership team said: "I hope this year's Step Change update is picked up by as wide an audience as possible, as I'm convinced it will encourage greater involvement across the sector."
The report highlighted the launch of the workforce engagement toolkit; designed to help companies measure their engagement with staff on safety issues.
Recommended for you

Life saving rules in the spotlight to improve safety