Twelve crew members are missing after a tug boat working for Chevron sank on Sunday due to rough seas off the coast of Nigeria.
Chevron's Nigeria unit said the Jascon-4 capsized early on Sunday due to "heavy ocean swells" while the vessel was "performing towing operations" at a mooring point around 18 miles off the country's oil-producing Delta state.
"Unfortunately all twelve crew members are still missing," a spokeswoman for the ship's owner West African Ventures said.
She added: "Rescue operations involving sea divers are still ongoing and a full investigation into the incident is taking place."
Chevron operates joint-ventures with the Nigerian National Petroleum Corp and spends around $3 billion a year on its Nigerian operations, the company said.The U.S. energy firm's 2012 net daily production from Nigeria was 238,000 barrels of crude oil, 165 million cubic feet of natural gas and 4,000 barrels of liquefied petroleum gas.
Recommended for you
X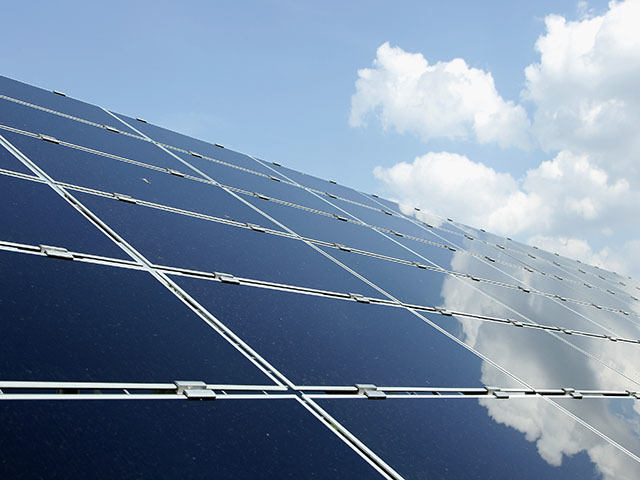 European solar panel firm makes £31million quarterly loss