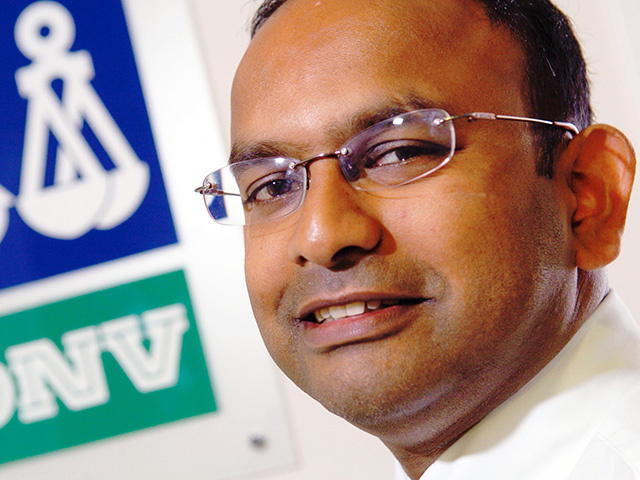 Risk management specialists Det Norske Vertias has urged the global oil and gas industry to strengthen its focus on safety risk analysis ahead of the Piper 25 conference.
DNV is due to present two papers at next week's conference in Aberdeen, which will reflect on the lessons learned from the tragic events of 25 years ago.
Viken Chinien, head of safety health and environmental risk and Asmund Huser, principal specialist in safety risk assessment will discuss risk based design in their presentation, while business development director Peter Boyle will present his findings on what has been learned since the disaster.
"The Piper Alpha catastrophe in 1988 continues to radically shape and influence all operations and activity across the global industry," said Hari Vamadevan, DNV's UK regional manager
"It was a tragic reminder of the risky work that is carried out offshore to ensure energy supply at home.
"This conference will not only commemorate the 167 men who died, but is also a clear sign that those involved in the oil and gas industry are not complacent in their efforts to improve health and safety and are constantly working together to mitigate and eliminate risk."
Recommended for you
X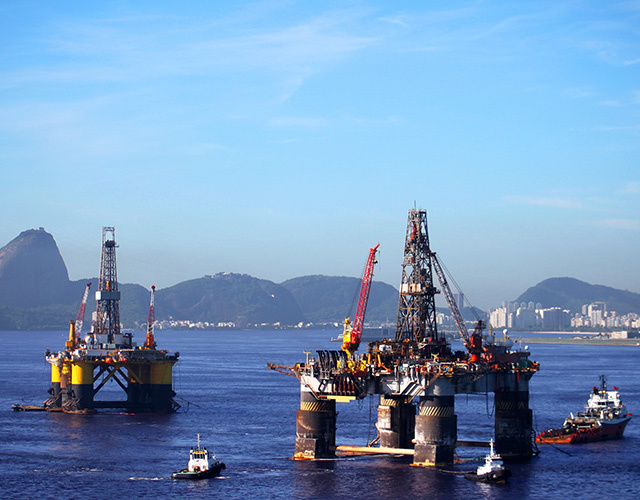 Brasil looks for 1million barrels per day return from Libra prospect