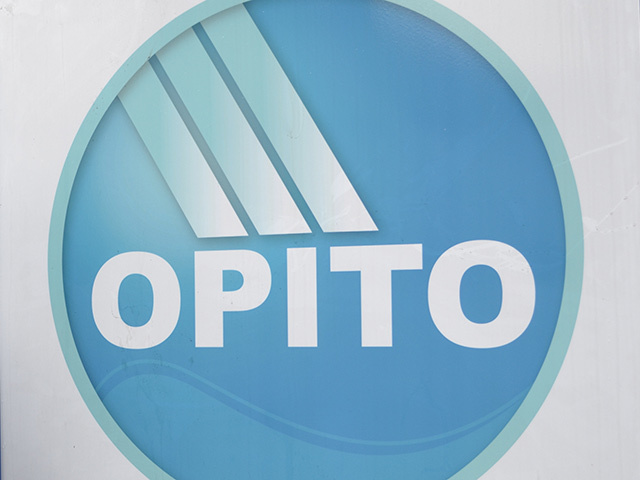 Energy industry firms and training providers have been invited to submit nominations for OPITO's safety and competency annual awards.
The awards, which will be presented in Abu Dhabi later this year, recognise firms committed to building safe workforces through Opito standards.
Nominated companies will be judged on their rationale for adopting the standards, range, number of staff trained or assessed in the last 12 months, geographical location and examples where OPITO standards have shown an improvement in safety and competence.
The awards will take place at Opito's safety and competence conference at the Park Hyatt hotel in Abu Dhabi on November 19.
Nominations must arrive no later than Friday 23 August. Full details can be found here.
Recommended for you
X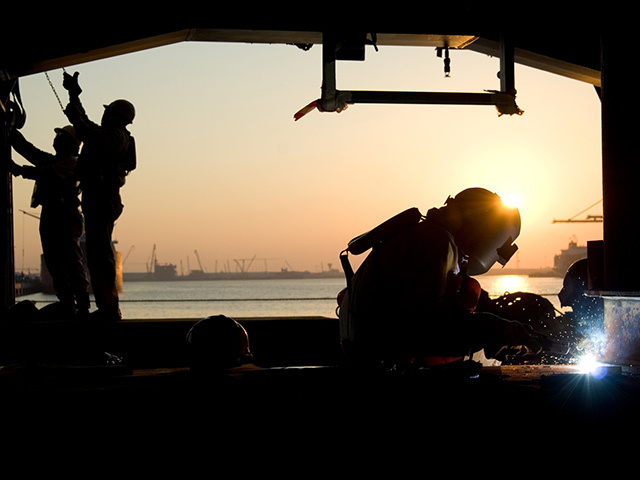 Lamprell secures £115million finance deal as part of return-to-profit plan