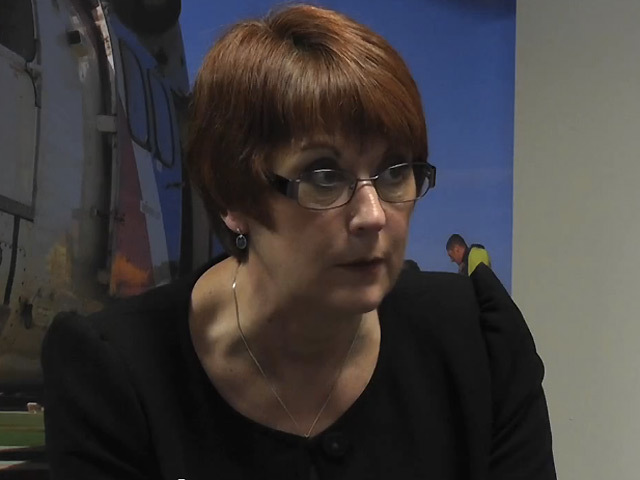 Changes to the structure of the Health and Safety Executive should have been communicated better, the organisation's chair has admitted.
Judith Hackitt said she recognised the concerns that have been raised following the merger of the offshore safety division with HSE's mines inspectorate and gas and pipelines inspectorate to create a single organisation – the Energy Division.
But Hackitt insisted the move was not intended to jeopardise the offshore safety, and would benefit the industry in the long term.
"I will hold my hand up and admit that what we assumed to be a relatively simple internal change, we did not anticipate the level of interest and concern that that would throw up among our many stakeholders and with benefit of high insight we would have done a much better job of informing and communicating with people ahead of time," said Hackitt.
"There is absolutely no intention on our part to decrease the resource that goes into offshore. In fact, the whole intention of the move was to increase the level of resource that is available to deploy offshore by combining it with other expertise."
She added that the body is currently recruiting new staff to address the deficit of offshore inspections.
Jake Molloy, of the National Union of Rail, Maritime and Transport Workers, said although he felt slightly reassured, the union would only support the changes in the HSE when they prove to be beneficial to the industry.
"I speak on behalf of a constituency that has raised concerns already about the change," he said.
"We'll be working with HSE going forward and if Judith tells us there's not going to be any decrease and there will be efficiency, then we can accept it."
Recommended for you
X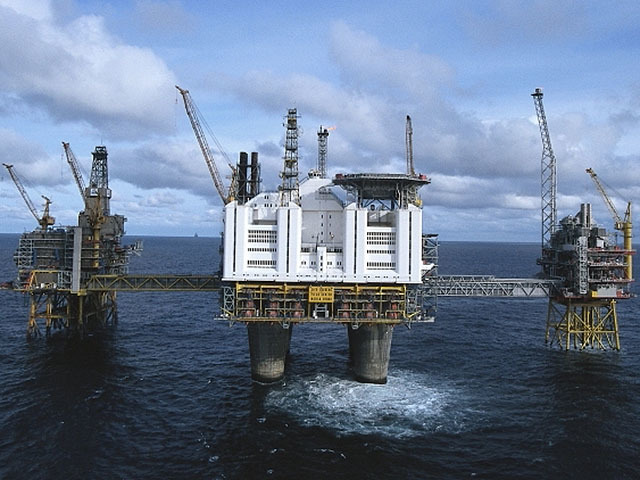 Oseberg production resumes after leak