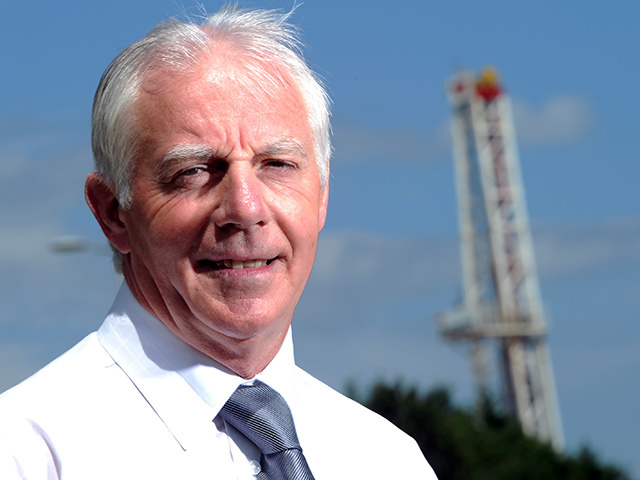 A Piper Alpha survivor has told how he could not resist returning to the rigs – despite the tragic events that saw 167 people killed.
Harry Calder had worked on the platform for a year as a deck officer, responsible for helicopter landings, when the disaster struck.
He was one of the 61 survivors of the horrific night of July 6 1988 – and one of the few who decided to return offshore.
Mr Calder is still employed in deck operations with Wood Group, and regularly works with newcomers to the industry.
"A younger generation working with me says to me: 'if something happened, what would you do right now?'" he said.
"I think they're looking for guidance, because they are younger and they've not dealt with anything like that.
"So I need the next generation to be focused on that safety. They need to get that in their system, and just think, when they go out there and make it a priority."
Watch our interview with Mr Calder below.
Recommended for you
X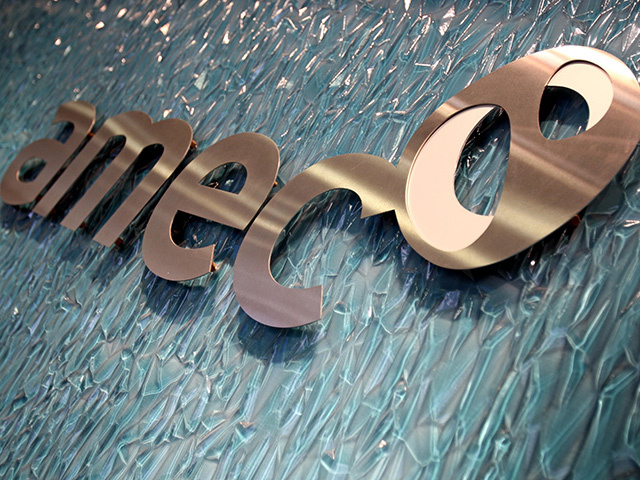 Eland and Amec shares among risers