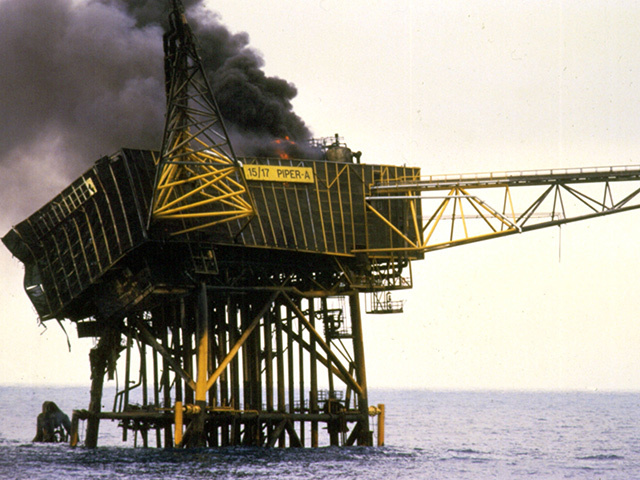 Offshore workers should take every opportunity to raise concerns they may have over safety, according to a Piper Alpha survivor.
Steve Rae told an audience of oil and gas professionals yesterday that fears his colleagues had over the safety of the platform could have saved lives.
During his speech at the AECC, he described his first impressions when he started working there as a driller in May 1988, including how old it looked, the poor communication between work stations, and the stiffness which made airlock doors difficult to close.
But the culture then was such that concerns were rarely raised, so he kept his thoughts to himself.
He has gone over the events of the fateful night countless times, asking if he could have "made a difference" by raising his concerns sooner.
Mr Rae, who is now vice-president of international platform drilling and engineering at the oilfield service company Archer, then addressed the audience directly, saying they "should never feel that they can't make a difference".
He said: "It's by personal choice that you either intervene, report, or look the other way. Make the most out of those opportunities to intervene."
Recommended for you
X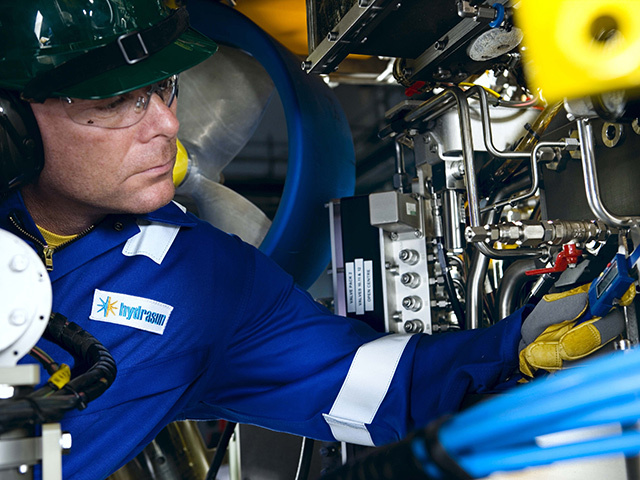 Hydrasun wins Shell supply deal extension