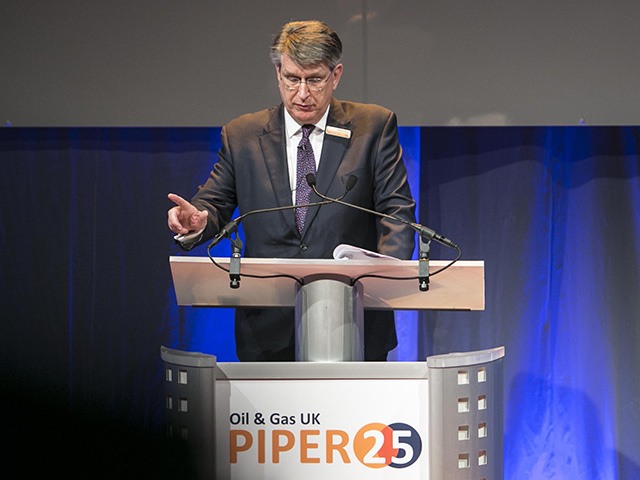 Hundreds of delegates at Piper 25 were urged to turn words into action yesterday as the conference commemorating observing the Piper Alpha disaster drew to a close.
The event, 25 years after 167 men were killed on the North Sea platform on July 6, 1988, brought together 750 people from across the oil and gas industry.
The three-day conference featured speakers from around the world – as well as Piper Alpha survivor Harry Calder – and Malcolm Webb, chief executive of exhibition organiser Oil and Gas UK, said none were complacent about the task of improving safety in the energy sector.
Speaking after Piper 25 concluded, Mr Webb said: "It was very important for the industry to mark the event, but also to commit itself in the way it has to continuous improvement on safety.
"Industry leaders, workforce representatives, regulators and trade unions have been at the conference and I get a good sense we are all singing from the same hymnbook.
"Hundreds of delegates have participated throughout the conference and we have all learned from each other – we now have to turn that into action and make it count."
Ken Robertson, chairman of the Step Change in Safety organisation, described the conference as an opportunity to look back over the past 25 years with pride over what has been achieved in safety regulation, but added the industry must have a "chronic unease to improve further".
Geoff Holmes, chief executive of Talisman Sinopec Energy, said: "The conference has been an enormously valuable experience for all of those in attendance and an important opportunity for people from all levels of the industry to come together.
"Hearing directly from survivors of the Piper Alpha tragedy was an incredibly powerful reminder of the responsibility we all have to ensure safe operation is our top priority.
"It is vital that we all learn the lessons of Piper Alpha and, as an industry, work together to ensure it does not happen again."
Recommended for you
X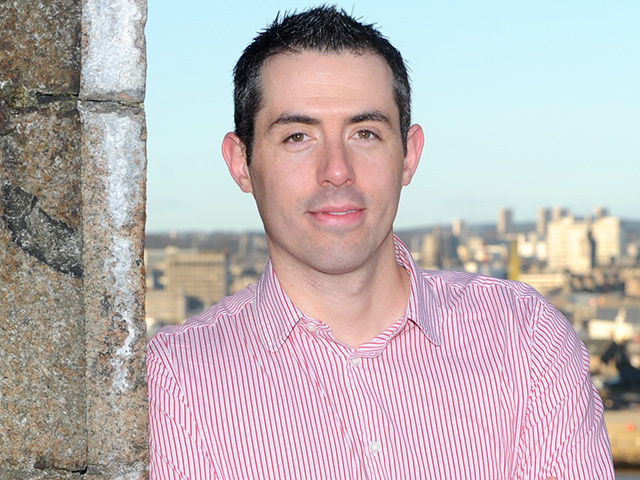 Energy industry focus pays off for Infotechnics