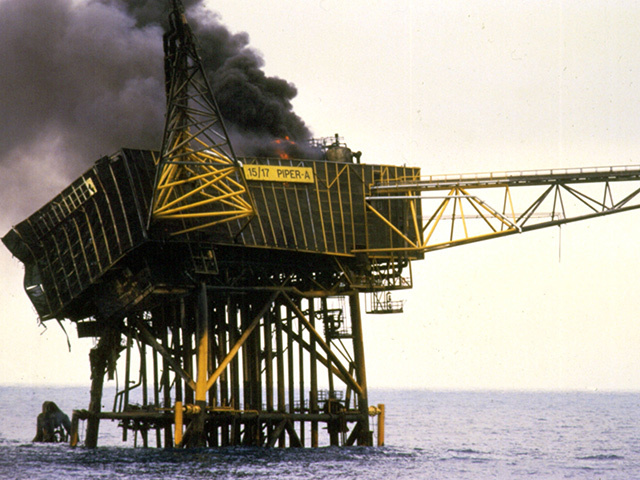 Members of the Piper Alpha inquiry team were reduced to tears by the harrowing and dramatic stories of survival against the odds, it has been revealed.
Brian Appleton, one of three technical assessors who worked with Lord Cullen of Whitekirk, said the panel was very moved by the accounts of the 61 survivors who faced death.
He recalled how one man who was trapped in a accommodation block told the inquiry he called out to his friends because "he did not want to die alone".
Mr Appleton said another survivor jumped into the North Sea because he thought it was "better to die hitting the deck than to be burnt alive."
The assessor, whose work led to offshore health and safety being improved, said the 21 months he spent on the inquiry in the late 1980s "contributed more to the sum of human happiness than I did in the other 45 years of work".
But Mr Appleton said it was a "tragedy" that 167 men died before "we as a society summoned the will and energy to correct the inadequacies of the offshore regime".
A series of massive explosions destroyed the Occidental-owned platform, 120-miles north-east of Aberdeen on July 6, 1988, at around 10pm.
Only 61 men survived, many leaping 150ft into the sea to escape the inferno.
Speaking at a reception at Holyrood, Mr Appleton said: "Lord Cullen decided we should start by asking everyone of the 61 men who survived to tell us the story of how they escaped.
"These were men who actually faced death and none of them were sure they would get out, everyone of them had to try on their own.
"One young man was outside the accommodation block when the explosion started and fought his way through smoke and flames in there.
"He could not see anything so he told us he called out for his friends who he worked with and counsel asked him why did you do that.
"I quote his words – he said 'I didn't want to die alone'.
"I have to confess when he said that, the tears were running down my face but when I looked around I was not alone in that."
Mr Appleton told reception guests, who included First Minister Alex Salmond, that one survivor went aboard the platform at 4pm of the day of the explosion – his first ever offshore job.
He added that he man was awoken up by the explosion and left the accommodation block but had no idea where he was because had never been around the platform which was surrounded by smoke.
Mr Appleton said: "He said 'I decided to jump off the platform'.
"He said 'I thought it was better to die hitting the deck than to be burnt alive'."
The inquiry panel member said all 61 survivors showed enormous courage, not least for appearing at the inquiry and reliving their experiences.
"They had to live through facing death," he added.
Mr Appleton said he initially thought finding errors and deficiencies in the offshore safety regime would be difficult but was "totally mistaken".
He said there was no training in offshore emergency procedures and it was "almost laughable" that the then UK Department of Energy could tell companies like BP, Shell and Conoco how to run an oil rig.
Mr Appleton said: "I have heard it said that the inquiry transformed the approach to offshore safety but we didn't.
"It was transformed by a combination of the operators working with the Heath and Safety Executive as a team.
"What we did was to point the way forward to what we thought was right."
Recommended for you
X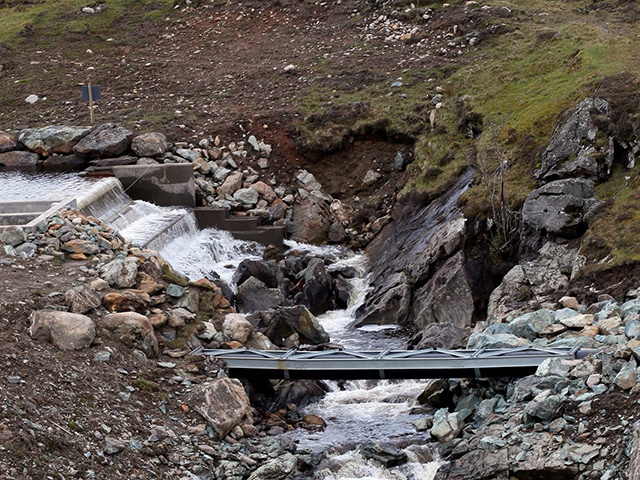 Independent renewable energy 'worth £191million a year' to Scotland