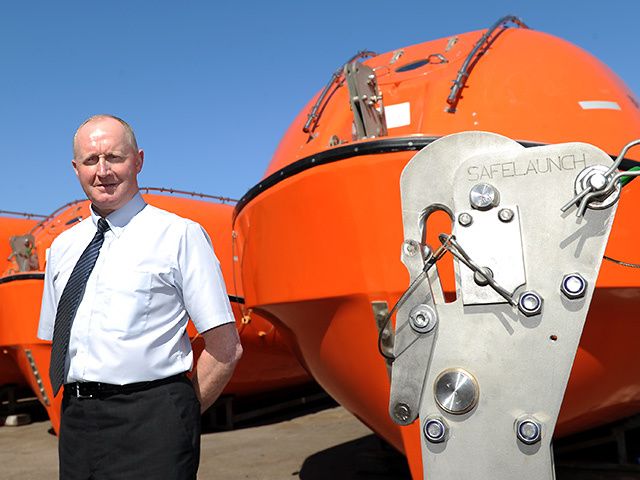 Survival Craft Inspectorate (SCI), a global provider of emergency marine evacuation systems, is investing £500,000 in a new training academy.
The centre – on a site at Stonehaven harbour occupied previously by the Maritime Rescue Institute (MRI) – will be the focal point for a range of maritime courses.
The SCI Marine Training Academy is expected to host around 5,000 students a year seeking to enhance their skills across a range of marine and safety-related disciplines.
SCI managing director Angus Campbell said: "We're delighted to announce this expansion of our services.
"The academy will represent a quality new training resource for students, coxswains and offshore personnel. Crew training and competency is a growing area of our business today and this strategic acquisition fits in well with SCI's long-term growth objectives."
Recommended for you

Safety concerns for offshore wind as HSE has only four inspectors on-hand