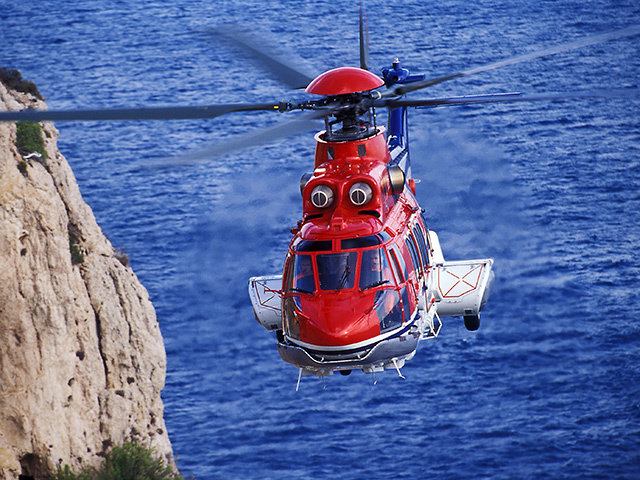 North Sea workers and their families will meet oil and gas safety leaders next week to discuss the return of the grounded EC225 helicopters.
The Eurocopter Super Pumas are expected to return to service in the coming weeks after the manufacturer won support for a series of improvements.
The over-water flying ban on the aircraft has now been lifted by the authorities, but staff travelling to work offshore will have the chance to find out more about Eurocopter's new measures before the helicopters take to the skies.
The fleet was grounded after gearshaft failures led to a ditching in May last year about 30 miles from Aberdeen, and another in October near Shetland.
Step Change in Safety's helicopter safety steering group will host three free "town hall" meetings at the Aberdeen Exhibition and Conference Centre on Wednesday, July 31, which are open to the public.
Les Linklater, team leader of Step Change, said: "The purpose of the town halls is to inform our workforce and their loved ones and engage with members of the public on what we have been doing about this for the past nine months.
"This is a chance for people to look at the due diligence we have gone through to show why we have confidence in the safety of these aircraft."
Mr Linklater said he hoped nearly 500 people would attend the three meetings, which will be held at 10am, 2pm and 6pm.
He said: "Engagement like this is common in the industry, but not at this level. However, a situation like this is unprecedented and this is at absolutely the right level given the context."
See Step Change in Safety's guide to the safety improvements in our infographic below
Recommended for you

New helicopters needed to 'meet demand' as number of available S-92s dries up