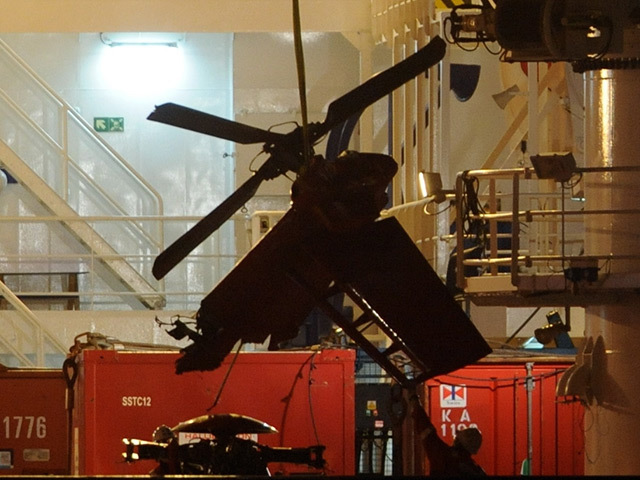 New and safer helicopters are needed to transport offshore workers to installations, according to the unions that represent them.
An emergency motion has been tabled at the TUC congress in Bournemouth today after the crash off Shetland last month in which four people died.
The GMB is supporting the motion, which calls for a fatal accident inquiry to be held, and is also being backed by the Unite and RMT unions with the British Airline Pilots Association (Balpa).
There have been five incidents involving Super Puma aircraft in the North Sea since 2009.
READ MORE:
Timeline: How the Super Puma tragedy unfolded
Sir Ian Wood: No need for inquiry into crash
GMB national officer for the offshore sector, David Hulse, said: "GMB is calling on the full support of the TUC in demanding a full inquiry for members working in the North Sea. GMB demands that safety has a higher priority than profits with investment in new and safer helicopters."
A Super Puma L2 aircraft, carrying two crew and 16 passengers, crashed into the sea two miles off Sumburgh Head on August 23 killing Gary McCrossan, 59, from Inverness, Sarah Darnley, 45, from Elgin, Duncan Munro, 46, of Bishop Auckland, and George Allison, 57, from Winchester.
At a celebration of Mr McCrossan's life in Inverness on Friday he was described as "the best dad in the world" and someone who always found the funny side to everyday life.
A funeral service for Ms Darnley will be held at Elgin today.
All Super Puma flights were initially grounded after last month's tragedy following a recommendation from the Helicopter Safety Steering Group but this has since been lifted, with the exception of the L2 model which will not carry passengers until the cause of the crash has been established.
An interim report released by the Air Accident Investigation Branch stated the loss of the CHC-owned L2 had not been due to a technical failure and that both engines were still operating when it crashed.
Today's emergency motion states: "Congress demands the helicopter operators and the oil companies involved ferrying workers must be required to now invest in new helicopters – that are safe and fit for purpose."
Recommended for you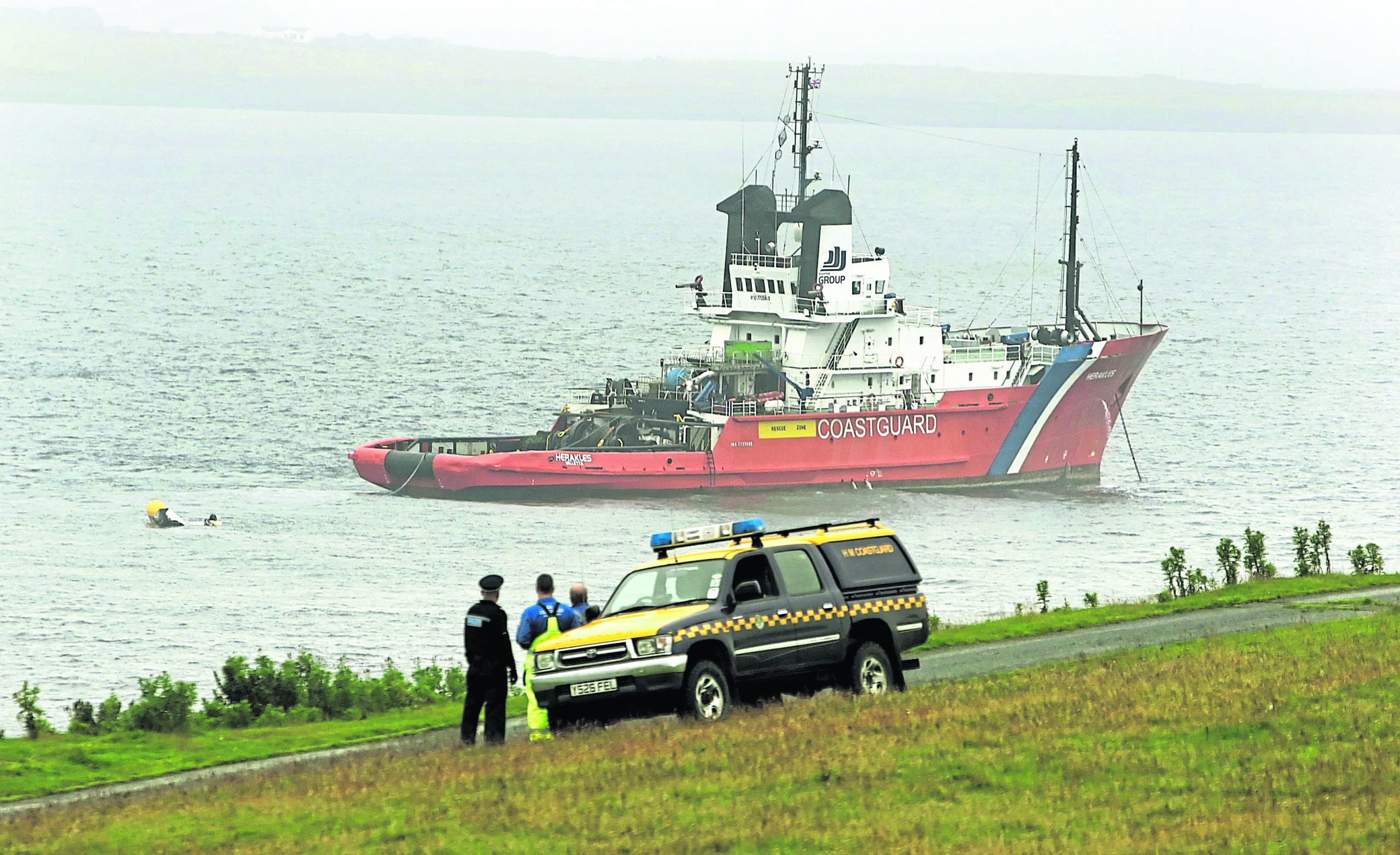 Bravery and presence of mind of crew praised