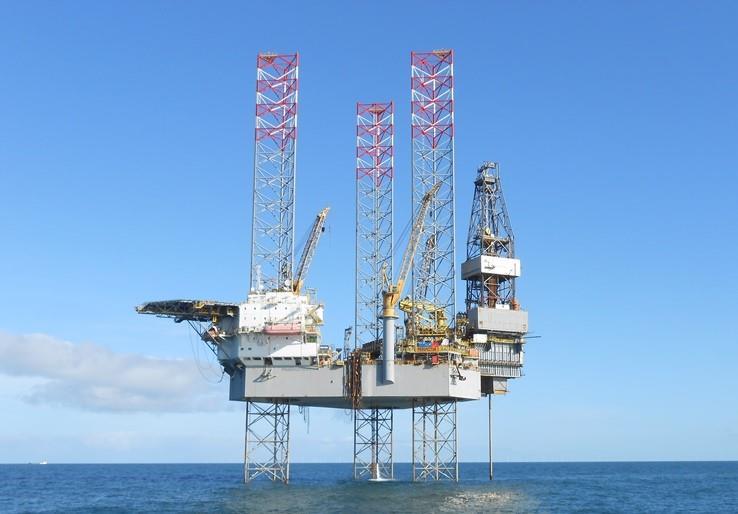 Neptune Energy has been pushed to review its offshore procedures after a release of toxic gas during drilling operations earlier this year.
On August 29, what is believed to be a low level of hydrogen sulphide (H2S) was discharged on board Borr Drilling's Prospector 1 jack-up rig while it carried out work in the North Sea.
A "full general alarm and subsequent muster" was then enacted, according to a notice posted by the Health and Safety Executive (HSE).
At the time of the release, the Prospector 1 was carrying out an infill drilling campaign for Neptune at its Cygnus gas field in the Southern North Sea.
It is understood the decision by the operator of the rig to call a general muster when the H2S was sensed was not the procedure put in place by Neptune for dealing with such an occurrence.
Following the release, the HSE has served the North Sea operator with an improvement notice, which it has until December 14 to comply with.
In a statement, the watchdog said: "You did not effectively plan, organise, control, monitor, or review preventative and protective measures to ensure that persons not of your employment were exposed to the health and safety risks from H2S contained within the fluids of the 44/12a-A1 well."
The Prospector 1 kicked off drilling on the 10th well at Cygnus, around 90 miles off the Lincolnshire coast, in August – it is due to be completed this quarter.
A second well in the infill programme on the field is slated for next year.
Once both wells are online, they will maintain production and offset natural decline at Cygnus, which is capable of meeting 6%. Of UK demand
An extremely toxic and flammable gas, H2S is a common by-product of offshore oil and gas exploration and production.
The HSE sets limits for the control of hazardous materials in air in order to protect workers that may be exposed to such substances.
A spokesman for Neptune said: ""In keeping with the HSE's guidance, we are carrying out a thorough review of the applicable systems and procedures to ensure preventative actions are implemented. The safety of our people and our assets is our priority."
Recommended for you

£535,000 fine for oil and gas firm after man injured on North Sea platform