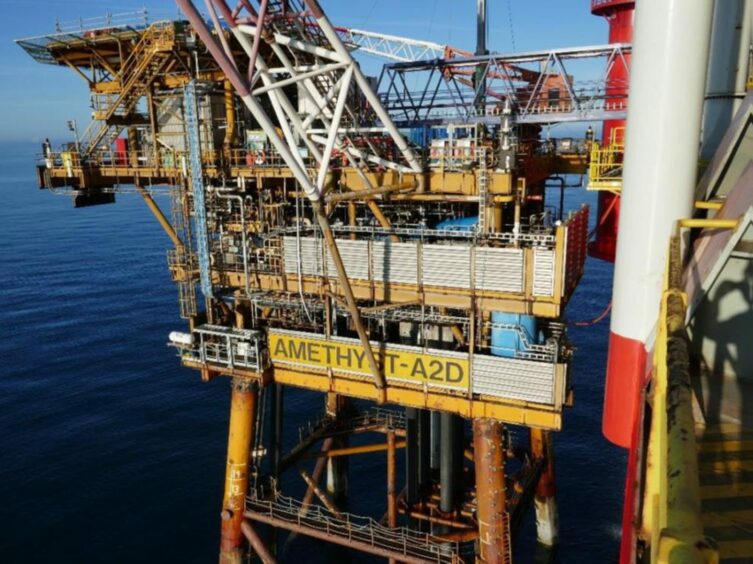 Petrodec has been taken to task by the offshore safety watchdog after it failed to remove oil from pipeline ahead of decommissioning.
A release of "condensate and fire" at the Rose pipe subsequently arose during work to remove the Amethyst A2D platform in the Southern North Sea.
According to the Health and Safety Executive (HSE), it had already made Petrodec aware of "issues relating to relating to overreliance on hydrocarbon free status" before the issue was uncovered earlier this year.
A notice of improvement was subsequently served to the Dutch decommissioning specialist, in which Perenco is an investor but not the parent company, on September 28.
It has until Tuesday to comply.
Decom not long started
The UK Government gave the go ahead in 2020 for the removal of the four Amethyst gas field platforms in the Southern North Sea.
Petrodec took over operatorship of Amethyst A2D, around 25 miles from the Easington Terminal on the Yorkshire coast, from Perenco in May.
Decommissioning work on the platform, installed in 1989, subsequently got underway on August 8.
Build up of 'flammable substances'
But during work on the Rose pipework a few days later, Petrodec was found to have "failed to take appropriate measures to prevent unwanted accumulation and ignition of flammable substances".
It results in a "release of condensate and fire" on the installation on August 11, despite the HSE having already asked Petrodec to "take action" to prevent such incidents occurring,
In a statement the watchdog said: "You failed to undertake suitable and sufficient assessment of the risks associated with residual hydrocarbons in the pipework before cutting the pipework.
"Your control of work arrangements were not adequate in that sufficient draining and flushing of the pipework was not carried out to remove liquid hydrocarbons from the Rose pipework which resulted in build-up of condensate in the pipework."
"You did not comply with the provisions made in your safety case with respect to decommissioning, in that the Rose pipework on undergoing decommissioning activities was not made hydrocarbon free (HCF) as stated in your safety case, PED-SCM-01-001 Part 3, Sections 1, 5.1.7 & 10."
Final dismantling of Amethyst A2D will take place in Vlissingen harbour in the Netherlands, where other platforms from the fields have been taken.
Rainier Verhulst, general manager of Petrodec, said: "We have taken the event very seriously, and our investigation has shown improvements to be made in the decommissioning industry. Trapped residual hydrocarbon hazards clearly require all due care and attention, even when unexpected."
Perenco pulled up for similar incident
Perenco took over operatorship of the Amethyst field from BP in 2012 – it was first discovered by Britoil in the 1970s.
Incidentally, Perenco has also been reprimanded by the HSE this year after a hydrocarbon release and a subsequent fire during the removal of the Inde 49/18A installation in the Southern North Sea.
Like Petrodec, the company carried out "activities that should not have commenced" before the structure was hydrocarbon free.
Recommended for you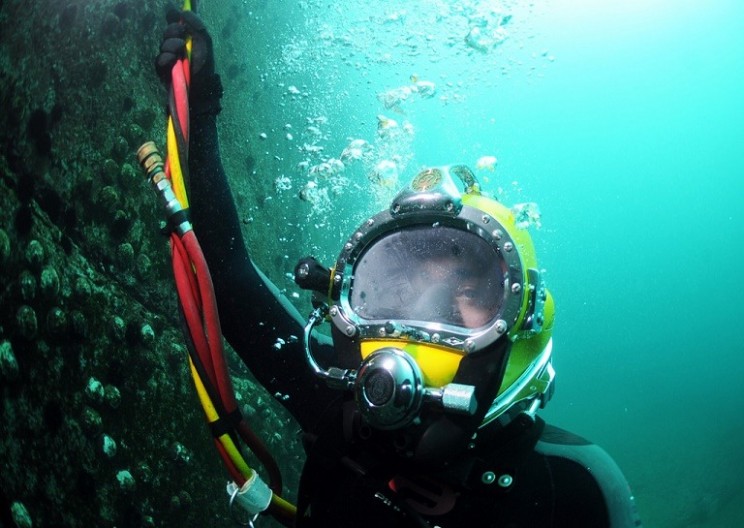 Pair of North Sea divers sanctioned for fraud