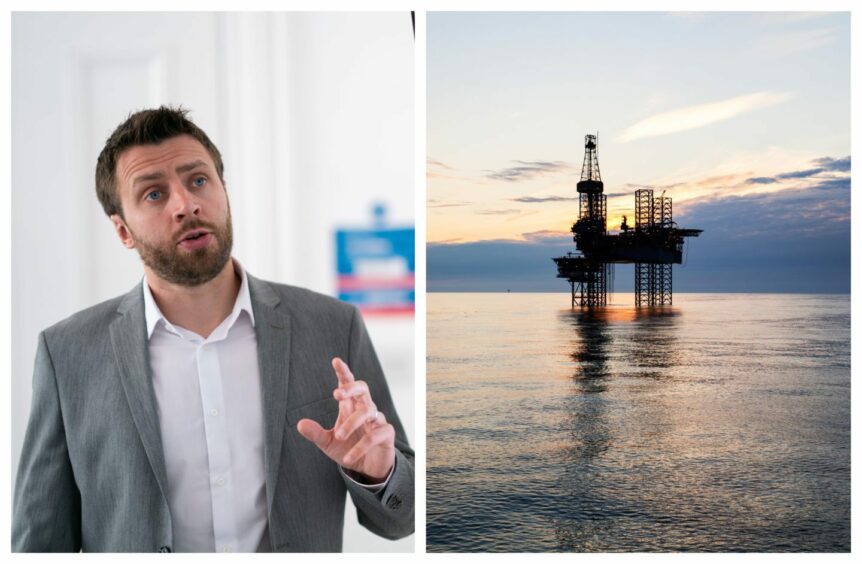 A risk safety consultancy has combed through nearly 150 letters from the Health and Safety Executive (HSE) to reveal recurring problems for the UK North Sea.
Aberdeen-based Salus Technical collated 147 inspection letters from the regulator, issued during 2019, and has now produced a single document collating the learnings from these incidents.
A total of 1,062 non-compliances were found, and the document looks across 18 different inspection topics from the letters issued to 56 operators across the UK North Sea.
The names of the North Sea operators and assets have been removed for the HSE document.
"We wanted to focus on any learnings, rather than pointing the finger," says Salus founder David Jamieson.
"Quickly we realised there were quite a lot of recurring findings, as in a similar thing had been noted by the regulator applying to multiple duty-holders.
"So, we felt a guidance document would be the way to go. We made the assumption that if circa half a dozen duty holders had a problem with something, there's likely other duty holders that would too."
Findings
The inspection letters are out of reach of everyone other than the operator receiving them, but Salus Technical managed to compile them via a Freedom of Information request to the HSE.
The document, titled "How offshore inspection scores reveal major accident prevention measures", ultimately seeks to give actionable advice for operators to see the trends and be proactive in preventing an incident long before it becomes a possibility.
It looks across areas including loss of containment, maintenance management, mechanical handling and crane ops, human factors and others, all of which have recurring failures across the sector.
Five key "themes" from the document are set out for those using it, including:
Training and competence: General awareness of process safety needed throughout an organisation.
Risk Assessment: Must be robust and performed at the right time, with the cumulative risk across an installation needing to be understood at all times.
SECE: Safety and Environmentally Critical Equipment (SECE) needs robust procedures to assess impairments and backlog.
Human Factors: To be implemented across the organisation, with clear training for those that need it, particularly safety critical elements.
Emergency Response: Making sure associated risk assessments are up to date and understood.
"There's non-compliances found each year, but every one of the recurring findings we've focused on can absolutely be resolved," says Jamieson.
A process safety engineer, formerly of operators including Spirit Energy and Equinor, Jamieson can recall being on the receiving-end of such letters from HSE.
"I really wish there was a document like this when I was in that position because we might have been able to be more proactive to get ahead of a lot of these.
"Overall, I'd say I feel very good about what we've found and I really hope this will help people to take action to improve process safety and reduce the likelihood of major accidents."
Mark Wilson, HSE director at industry body Offshore Energies UK, is among the senior indutry figures to peer-review the document.
He said: "The insights gained from Salus's analysis of the Health and Safety Executive's inspection findings can help to shape and enable new risk-based approaches. This development has the potential to benefit safety performance across the industry.
"This latest report links to the ongoing work that OEUK and our members have been undertaking – particularly in the areas of hydrocarbon release prevention, maintenance backlog reduction, operational risk assessment and workforce engagement. As an industry, there is no room for complacency.
"So this kind of analysis ensures that we remain constantly vigilant, maintaining focus on the key areas of health and safety development."
Recommended for you

Safety watchdog finds hole in deck of North Sea missing worker rig