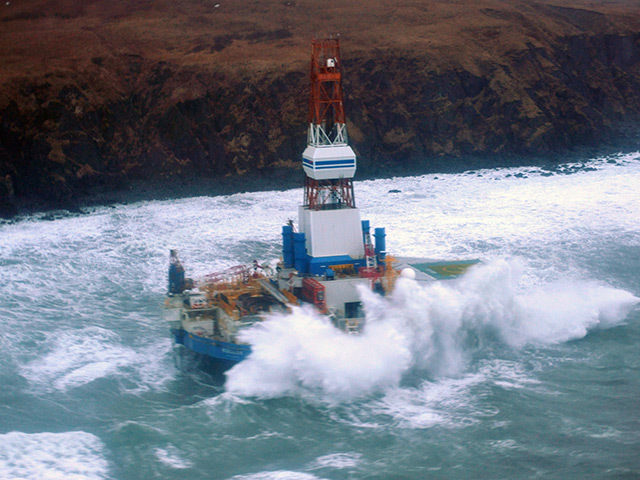 Operators of maturing fields need to learn how to accurately predict wave-in-deck loads if they want to continue reaping benefits from their assets, believes a research specialist in the field.
Professor Chris Swan kicked off Atkins' new series of energy lectures at the Aberdeen Art Gallery last night with a presentation on how companies can prevent negative effects of violent waters offshore.
"There's been a number of significant structural failures in the Gulf of Mexico and we're now looking for explanations for them and how we address the problem in the future," Swan told Energy Voice.
"Exiting structures have to undergo a process of life extension because our ability to extract reserves from reservoirs has become more efficient.
"We need the existing structures to stay for longer and that means we need to deal with wave-in-deck loading."
The lecture was the first of a series of planned quarterly talks to address increasing technical challenges in the industry, particularly for offshore structures.
You can watch our interview with Chris Swan and Atkins' technical director for offshore structures, Ramsay Fraser, below.
Recommended for you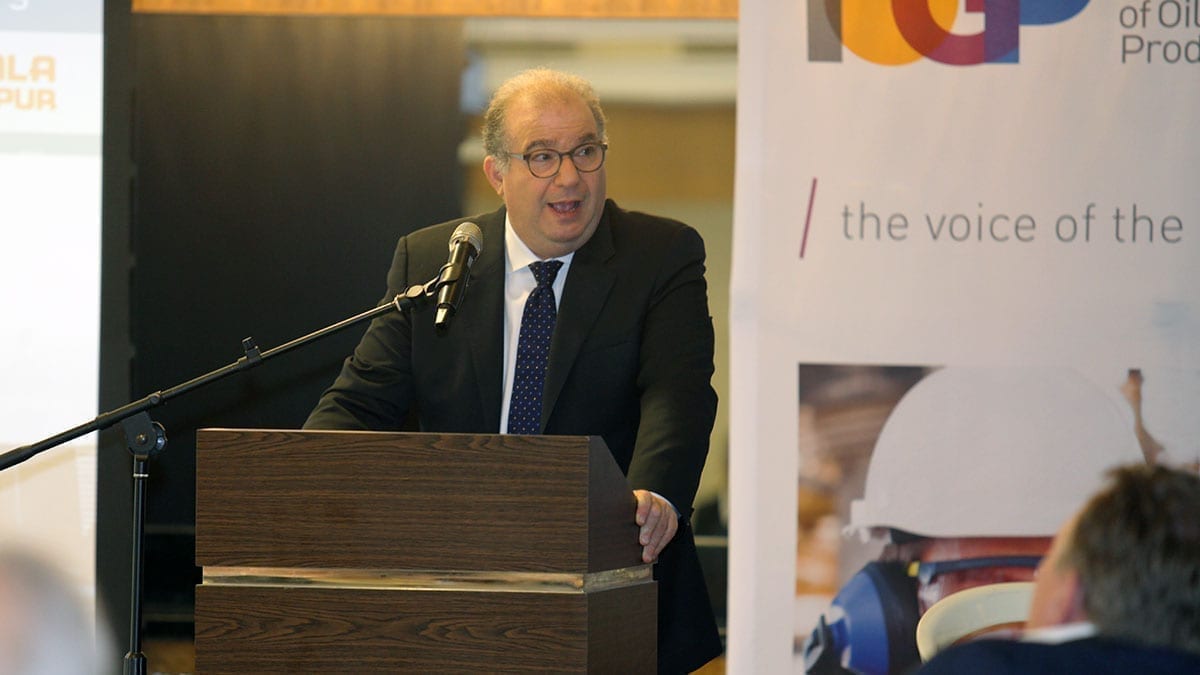 Our industry in crisis: weathering the storm